DETOUR GOLD
Detour Gold Corporation (TSX: DGC) is a Canadian intermediate gold producer. The Company owns and operates the Detour Lake mine, a long life large-scale open pit operation in the mining-friendly jurisdiction of northern Ontario. Currently, Detour Lake is one of the largest gold producing mines in Canada with reserves of over 16 million ounces of gold.
Detour Gold is in a position to deliver superior returns with its growing cash flow profile, organic growth initiatives, and significant potential for further exploration discoveries on its large land package.
The Company is dedicated to responsible mining and to the highest safety and environment standards while having a strong commitment to the communities we operate and live in.
DUNDEE PRECIOUS METALS
http://www.dundeeprecious.com/
Dundee Precious Metals is a Canadian-based international mining company engaged in the acquisition, exploration, development, mining and processing of precious metal properties. Our current operations are in Namibia and Bulgaria, with exploration in Armenia, Bulgaria and Serbia. 
The Company is committed to creating shareholder value in a safe and socially responsible manner through a disciplined but opportunistic business model and to maintaining strong financials at all times. Maximizing the value of our existing operating assets through exploration, development and optimizing their operational output is a key component of our strategy. To that end, DPM has assembled and continues to grow a pipeline of mining and processing projects at various stages of development that will ultimately serve to fuel further growth.
OSISKO MINING
Osisko is a mineral exploration company focused on the acquisition, exploration, and development of precious metal resource properties in Canada. Osisko holds a 100% in the high-grade Windfall Lake gold deposit located between Val-d'Or and Chibougamau in Québec and holds a 100% undivided interest in a large area of claims in the surrounding Urban Barry area (82,400 hectares), a 100% interest in the Marban project located in the heart of Québec's prolific Abitibi gold mining district, and properties in the Larder Lake Mining Division in northeast Ontario, including the Jonpol and Garrcon deposits on the Garrison property, the Buffonta past producing mine and the Gold Pike mine property. The Corporation also holds interests and options in a number of additional properties in northern Ontario. Osisko continues to be well financed and has approximately $50 million in cash and cash equivalents as well as marketable securities of approximately $60 million.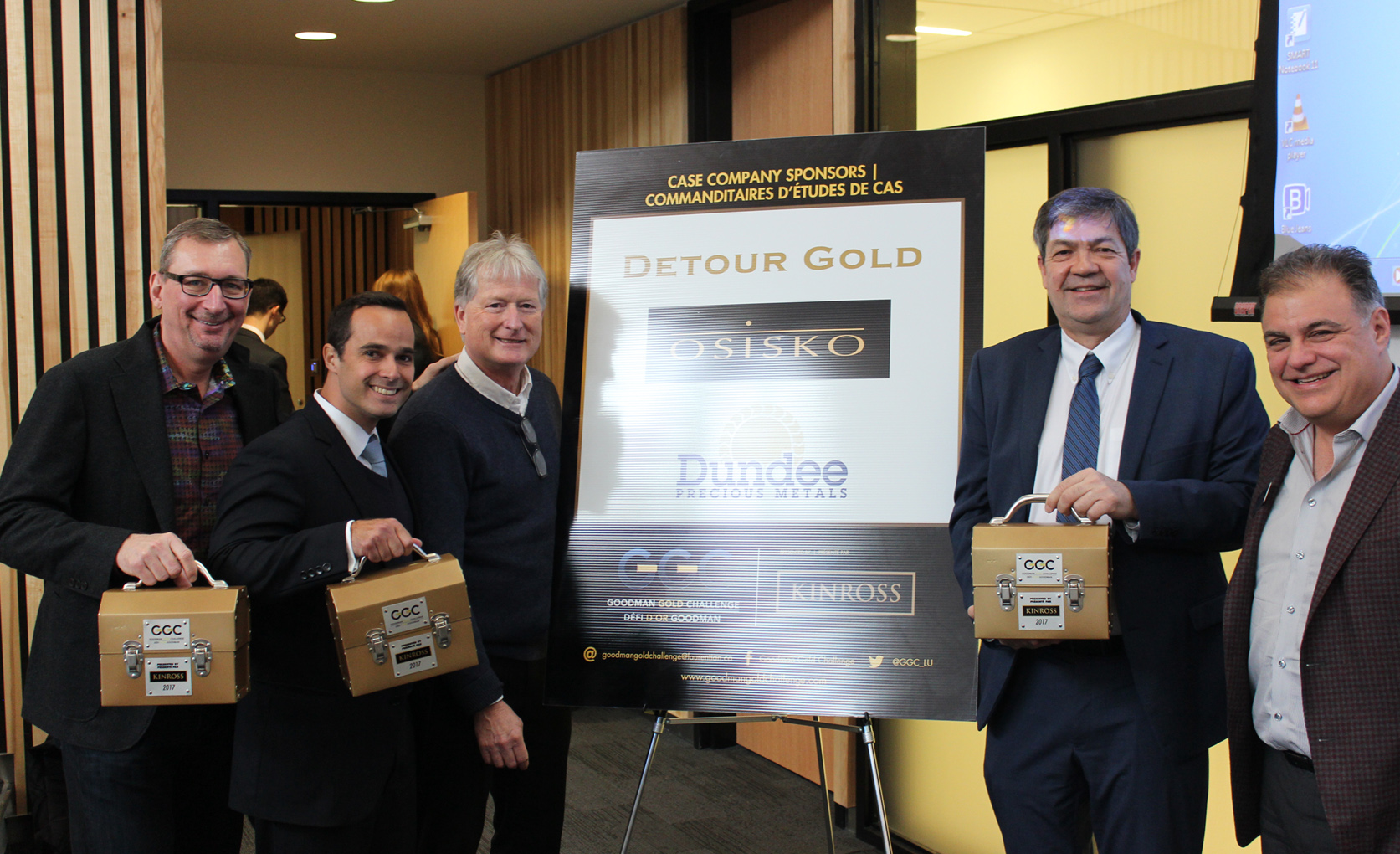 THANK YOU TO ALL OUR
SPONSORS!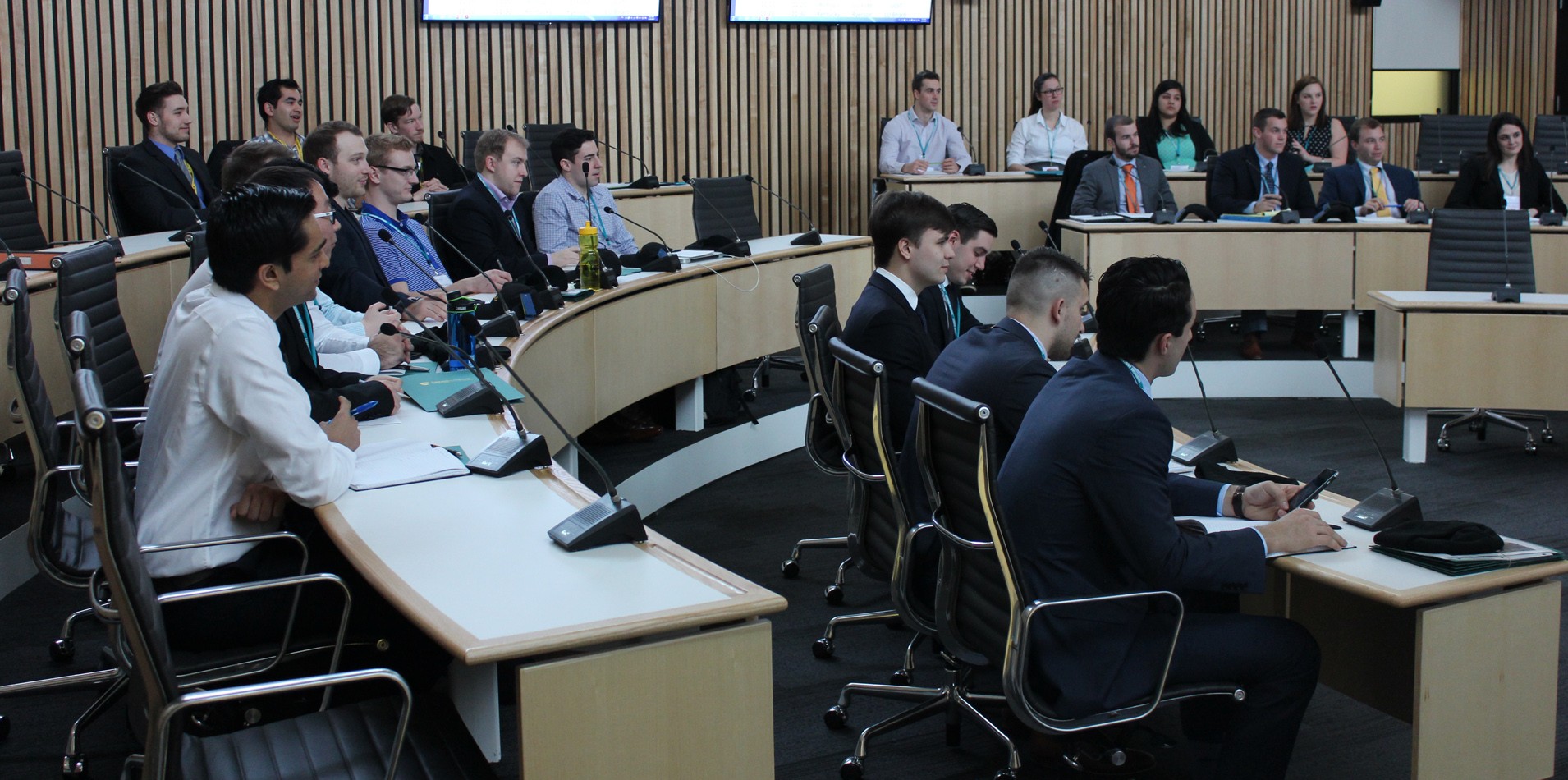 Congratulations to Laurentian University's Bharti School of Engineering and Faculty of Management team who were declared the winners and received the cash equivalent of 4 ounces of gold! The top three teams, Laurentian University, Ryerson University and the University of Kentucky also received 1/4 ounce gold coins for their tremendous work and analysis.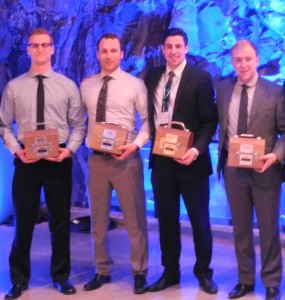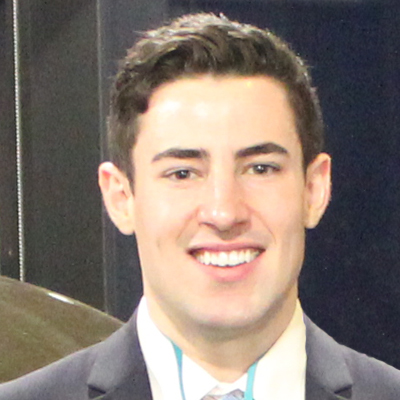 Anthony Foreshew
Bharti School of Engineering
Laurentian University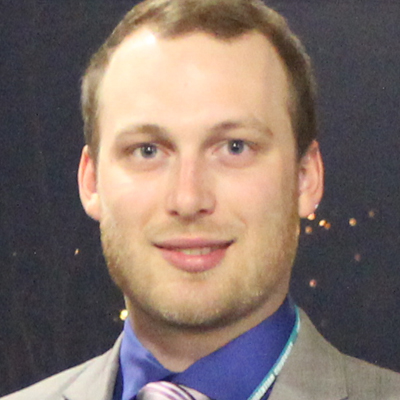 Mitchell Menard
Faculty of Management
Laurentian University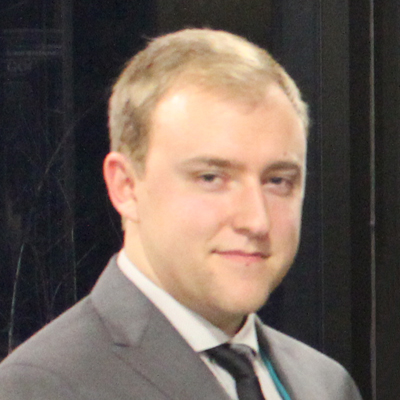 Ryan Hunter
Faculty of Management
Laurentian University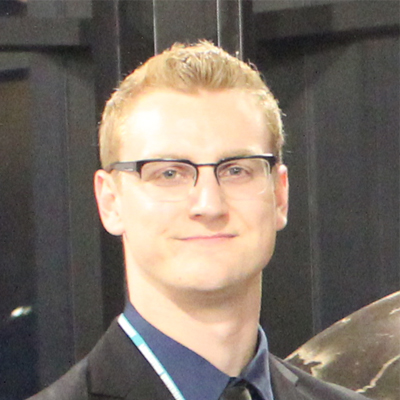 Adam Tomlinson
Faculty of Management
Laurentian University
#GGC2017

 FINALIST PRESENTATIONS
Follow our Facebook and Twitter account to see pictures from the 2017 GGC and more!