Shaping our Mining Future
Laurentian University is undeniably the best place on Earth to study and research the mining industry.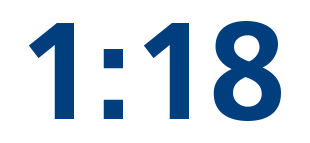 Personalized learning with low faculty/student ratio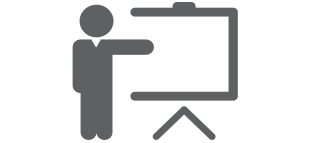 Vast breadth of expertise from award-winning faculty and researchers that is unmatched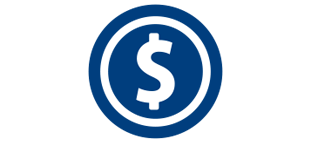 Large employment base with high-salaried career opportunities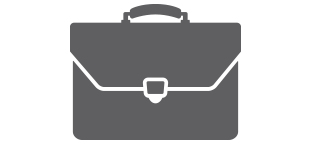 Best consecutive post-graduate employment ratio in the province 94% after 6 months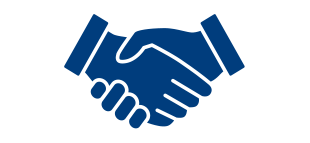 Multicultural, diverse, welcoming and supportive environment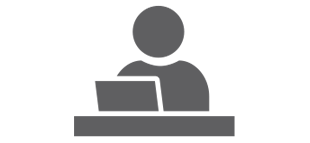 Enriched experiential,
co-curricular and
co-op learning
opportunities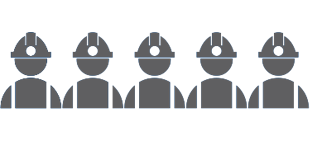 Environment of innovative, resourceful and tech-savvy mining professionals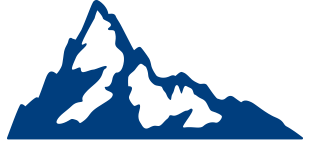 Proximity to the most fertile geology in the world

World-class research centres and projects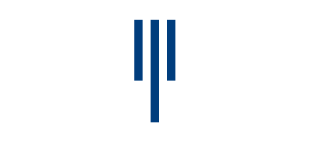 A U.N. acclaimed reclamation success story

Lead on the world's largest mineral exploration project – $104M Metal Earth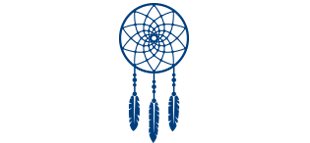 Commitment to Indigeneity and Indigenous engagement
What is the Goodman School of Mines?
The Goodman School of Mines serves as the entryway to Canada's Mining University and ensures that Laurentian University offers the most comprehensive mining education available in Canada by focusing on programming, training and research to support the full mining cycle.
Laurentian's world-class undergraduate and graduate programs lead to a vast array of career opportunities in the mining sector and beyond. The Goodman School of Mines actively promotes these undergraduate and graduate offerings available to students. Our students are exposed to all areas of the mining cycle so that they have the skills and knowledge to become future leaders within the industry. The Goodman School of Mines is actively engaged in enhancing experiential and cross-disciplinary learning opportunities for Laurentian's students through minors, workshops, competitions, mine site tours and field trips, conferences and networking events, as well as other mining-related activities and scholarships.
The Goodman School of Mines is dedicated to building the skills and knowledge of mining professionals across the industry by offering training in the form of short courses, certificates and workshops, and on-demand training and course development.
Finally, the Goodman School of Mines generates and coordinates new mining-related research opportunities for faculty. We act as a gateway to professional training and research in mining-related fields at Laurentian by generating opportunities through synergistic and intuitive project alignments, shared resources, and focused coordination. We provide a united front to government, industry and educational partners.
A fresh mindset on mining education.

As a top-ranked engineering school in Canada, our graduates enjoy a solid reputation among employers and industry, and our students consistently outperform their peers in national and international competitions. The recent opening of our state-of-the-art Cliff Fielding Research, Engineering and Innovation Facility will ensure the calibre of our programs continues to deliver top achievement benchmarks.

The Goodman School of Mines is the entryway to Canada's Mining University.
Focused on the development of world-class credentials in all disciplines of the mining cycle, the Goodman School of Mines supports ongoing development of future and current leaders in the mining industry and is at the forefront of conversations about mining education in the country and around the world.

The School and its Mineral Exploration Research Centre are at the forefront of the most comprehensive field- and laboratory-based Earth Science research and education programs in North America. Its multi-faceted offerings include industry driven courses for students and professionals. The School now leads the largest $104M mineral exploration project, Metal Earth.
Education and Discovery for the full mining cycle.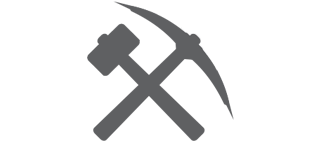 Over the course of the past six decades, Laurentian's expertise has expanded to encompass academic programs, course offerings, workshops, professional development and research for the full mining cycle.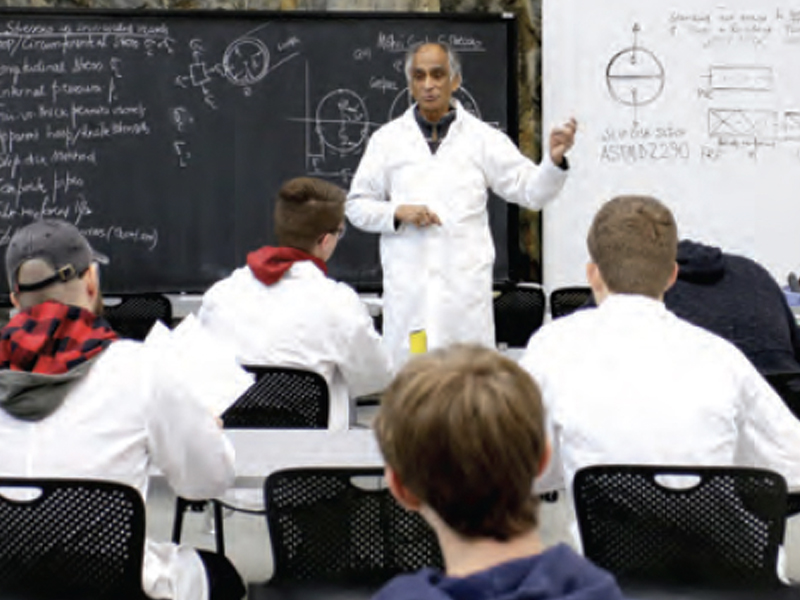 Teaching to the entire mining cycle is easy when you have the best programming available. Laurentian University's world-class programs lead to a vast array of career opportunities in the mining sector and beyond.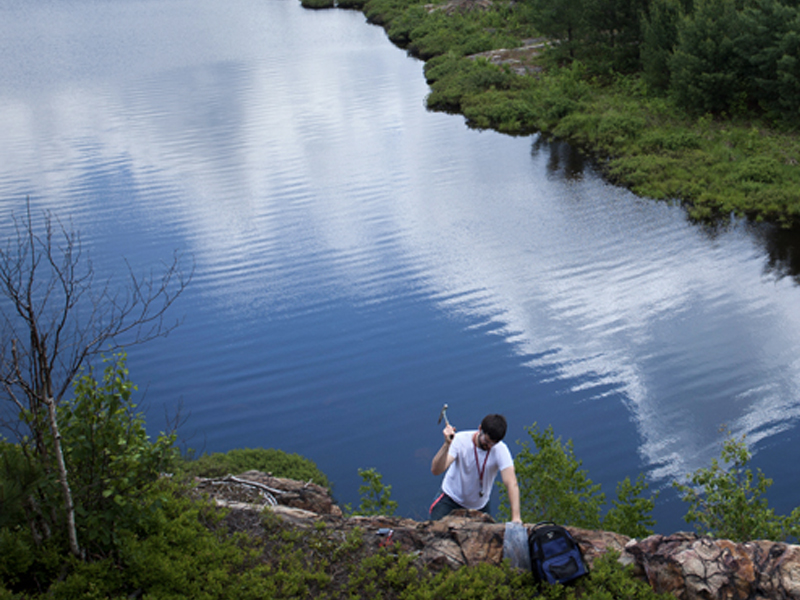 The industry is poised for exponential growth and is seeking mining executives and sector professionals that have cross-disciplinary skills to join its workforce. We invite you to discover career options for a successful future.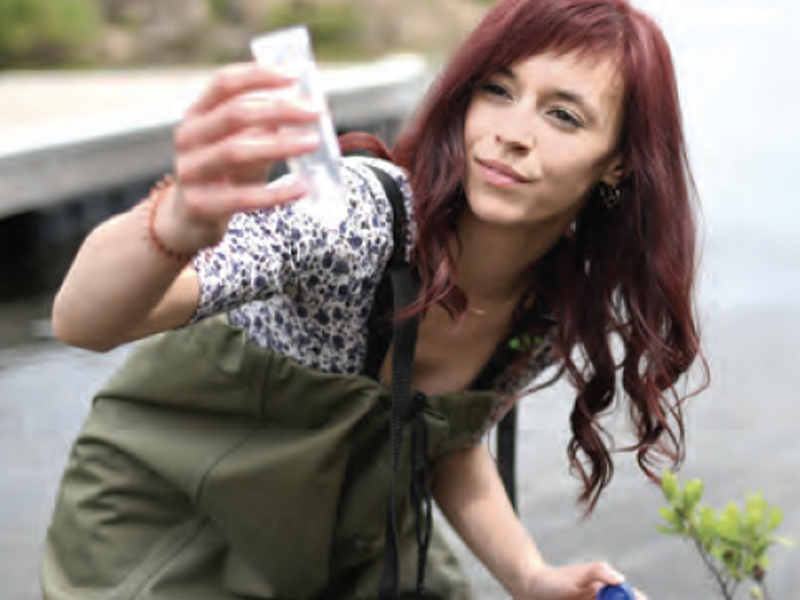 The mining industry has indicated that they are looking for workers with a well-rounded education and students with multiple skills and varied knowledge. Take advantage of our mining-related minors to enhance your degree.
The pursuit of knowledge through research.

Your studies may well lead you into the world of research and Laurentian's mining-dedicated research centres will not disappoint. There are many opportunities here to study under the supervision of academic experts to actively develop impactful solutions to global industry challenges. It is all within reach.
Networking Opportunities outside of the classroom.
The Goodman School of Mines offers additional opportunities to meet people who work or study in a mining-related field by providing opportunities for students to participate in:
Training and workshops with industry professionals
Field trips
Mine site tours
Conferences
Student competitions
Learn More
Providing additional Learning Opportunities.
As a student enrolled in a mining program at Laurentian University, you will have the opportunity to enhance your degree through the Goodman School of Mines by taking advantage of:
Minors that will enhance your degree
Professional training with industry members
Workshops and activities
Knowledge from mining executives at the GSM Lecture Series
Learn More
Financial Support for your success.
The Goodman School of Mines provides financial support to students studying a mining-related degree through the following:
Request for funding for mining-related initiatives and activities
Scholarships
Classroom equipment upgrades
Learn More
Connect with us on Social Media
Stay up-to-date with everything that is happening at Canada's Mining University!