Education, Training and Research
for every stage of the mining cycle.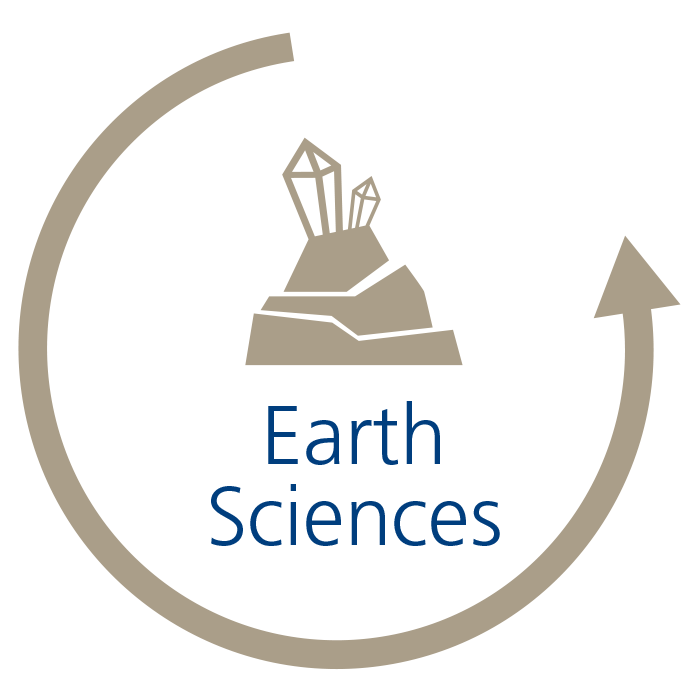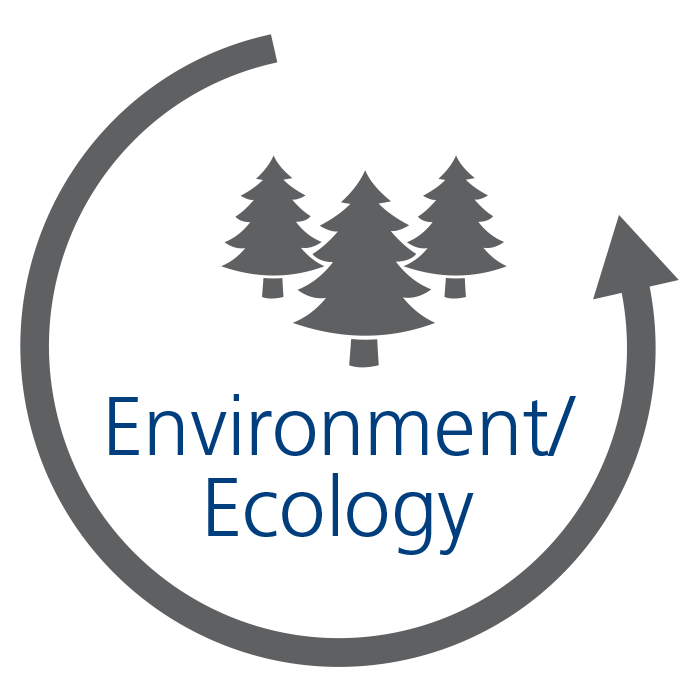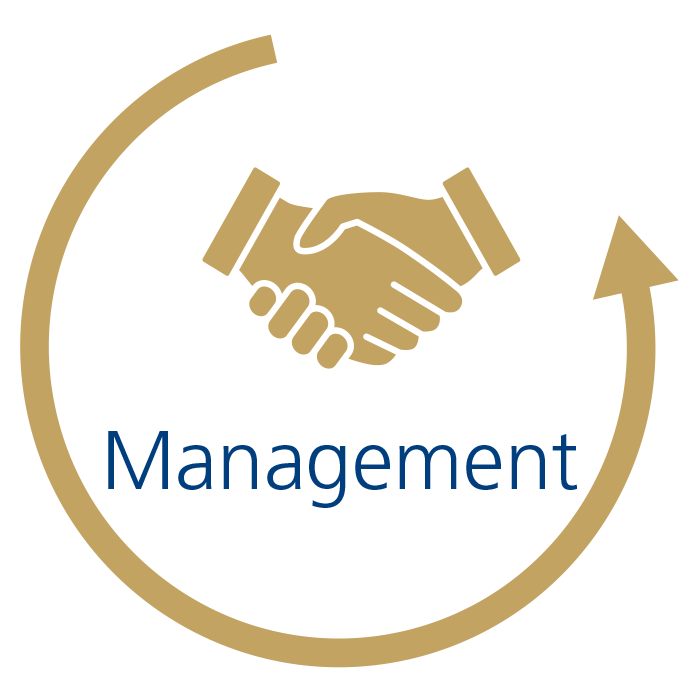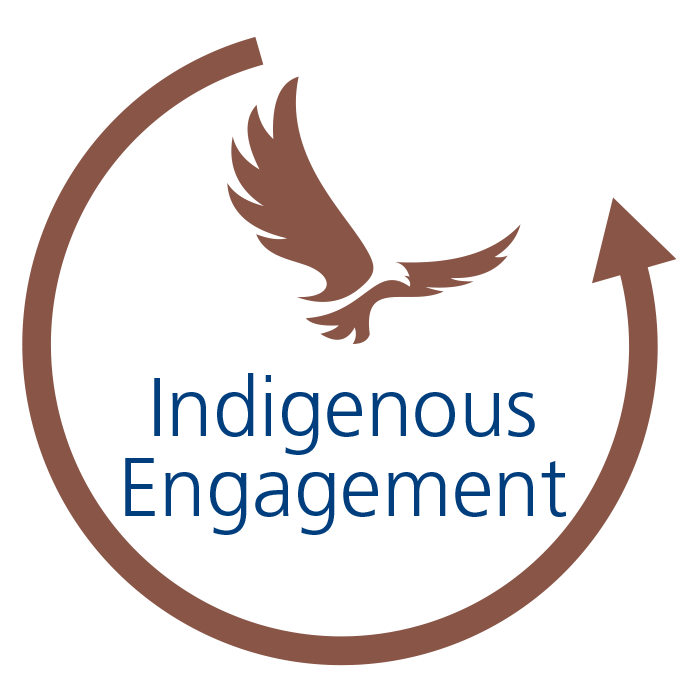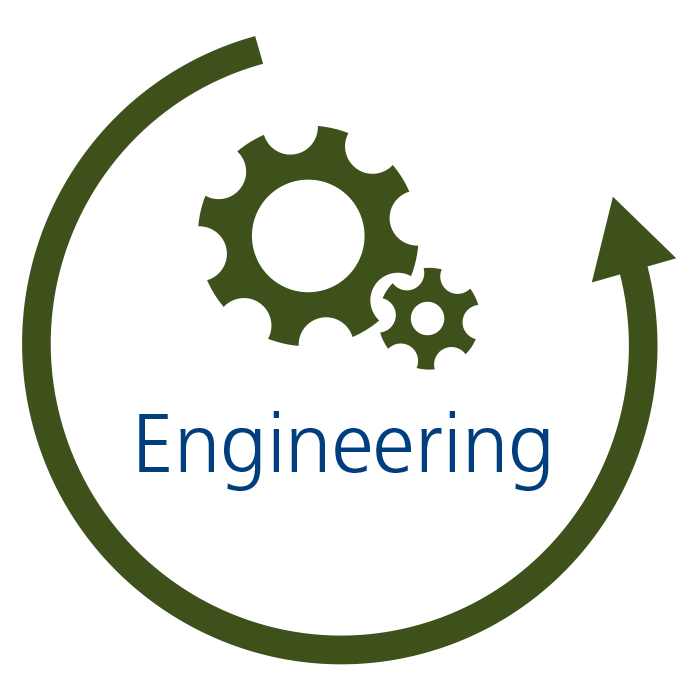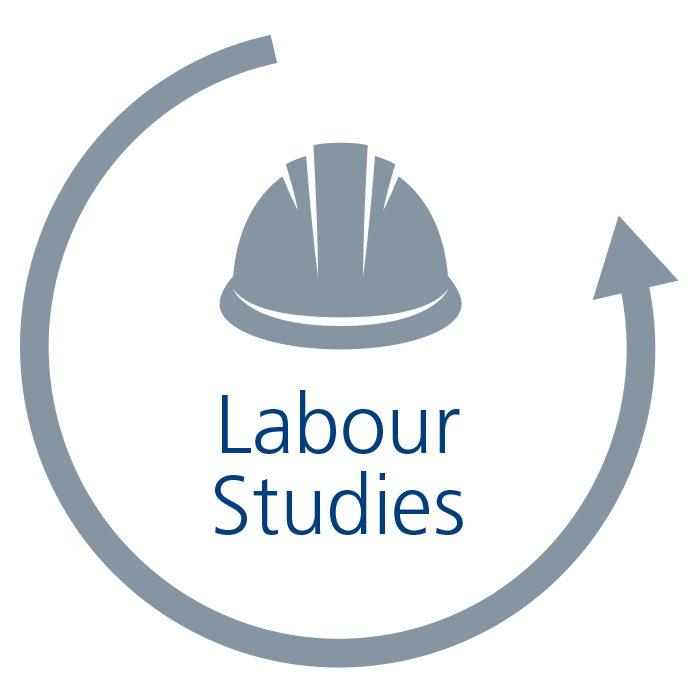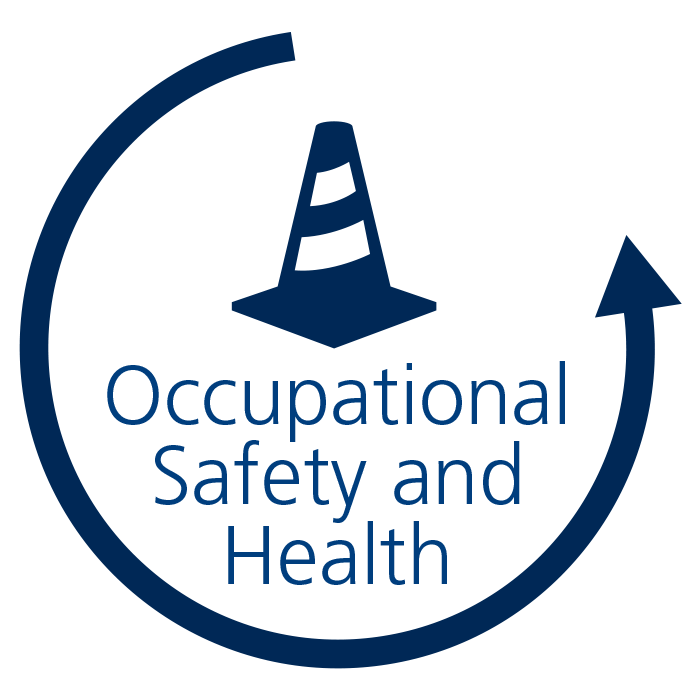 PDAC - March 1-4, 2020
Don't miss an opprtunity to connect with us at PDAC. Stop by our booth #1230 at PDAC in the South Building to learn why Laurentian University is Canada's Mining University!
Learn More
PDAC Laurentian Alumni Night - March 2, 2020
You're invited to join us to celebrate Harquail School of Earth Sciences successes with current students, alumni and friends!
Learn More
More Events
Getting Results from Virtual Meetings | May 27, 2020
Getting Results from Virtual Meetings Workshop

May 27, 2020
|

9-11 am

We will explore common barriers to meeting success, key ingredients for productivity, and how to use virtual meeting tools to get the best results from your virtual meetings.

Workshop Page
Project Management Training - Fall 2020
Explore our Fall 2020 Project Management Training, today!
Project Management Essentials - November 2-4, 2020
Business Analysis for the Project Manager – November 5-6, 2020
Change Management Practitioner – December 7-11, 2020
Course Pages coming Soon
More Training