Education, Training and Research
for every stage of the mining cycle.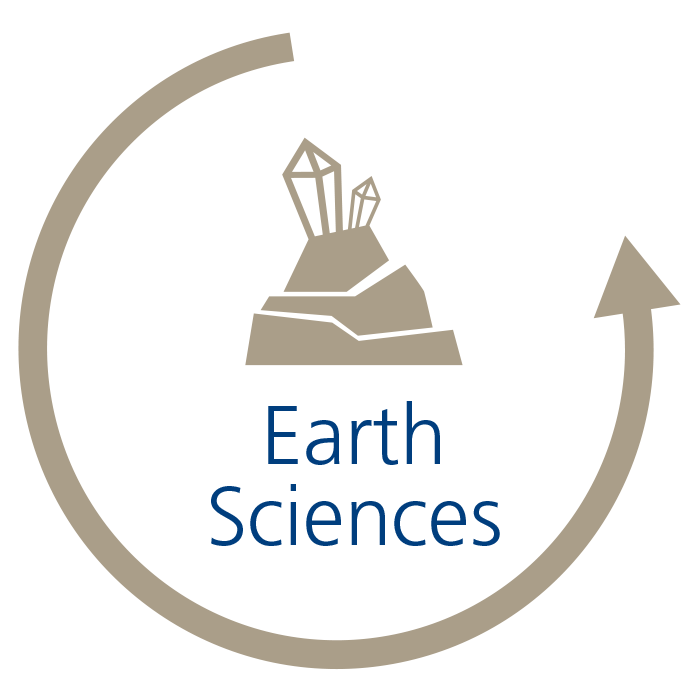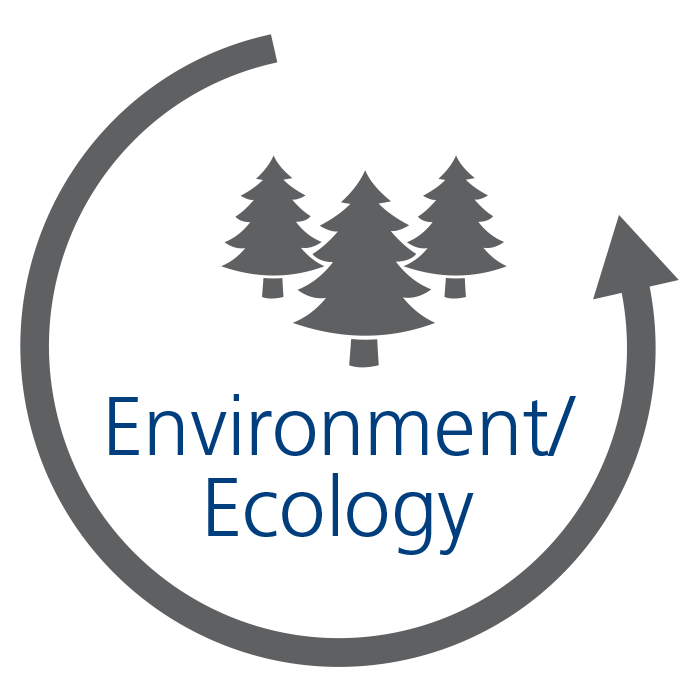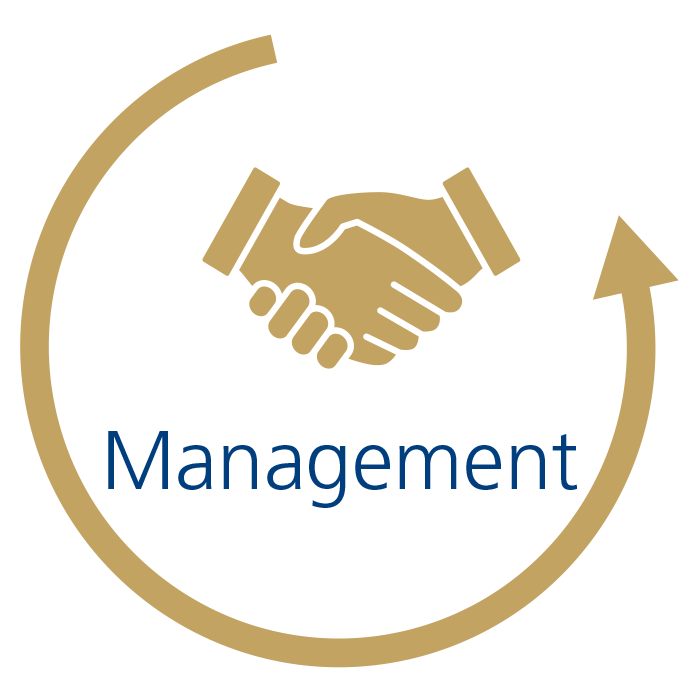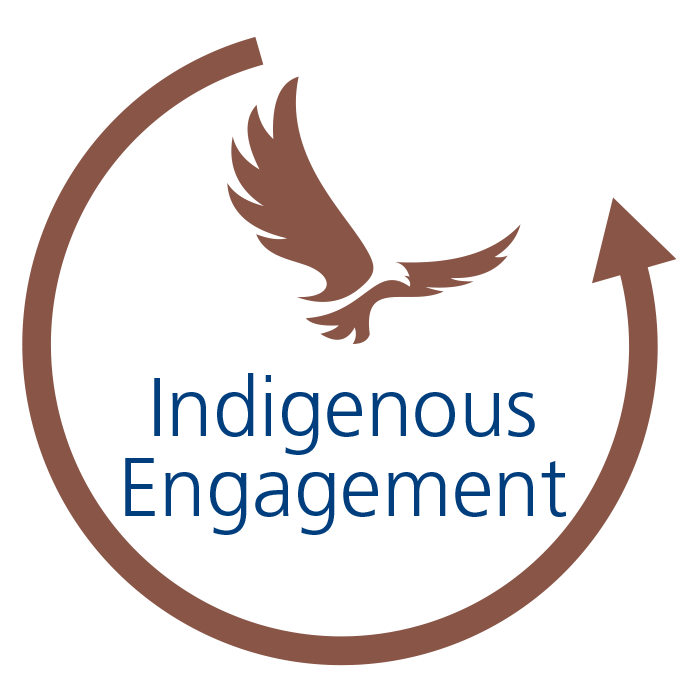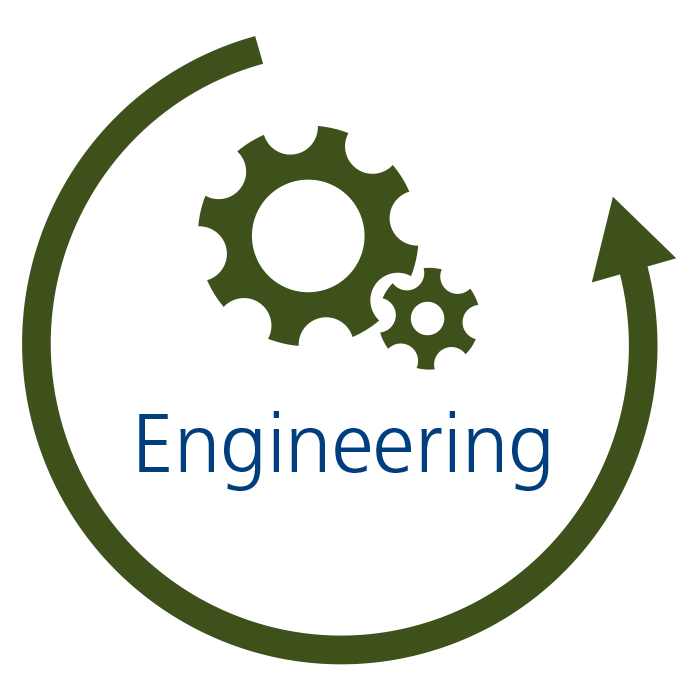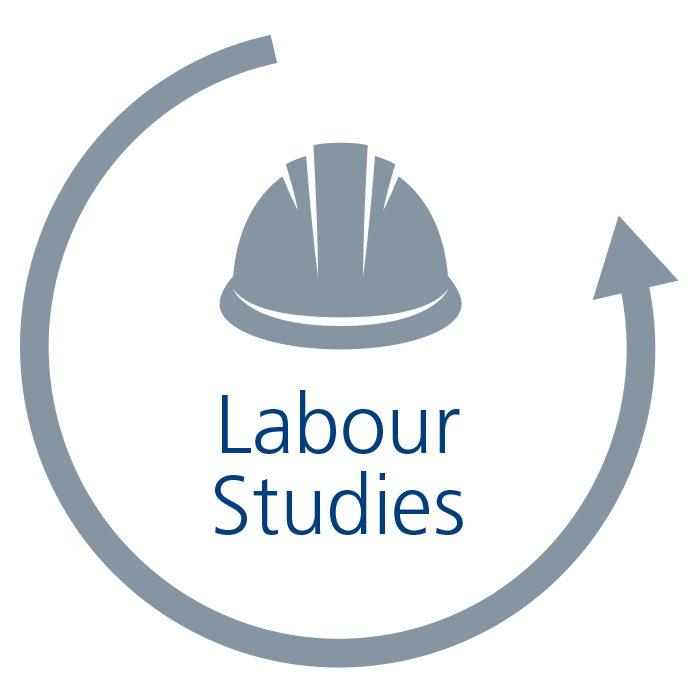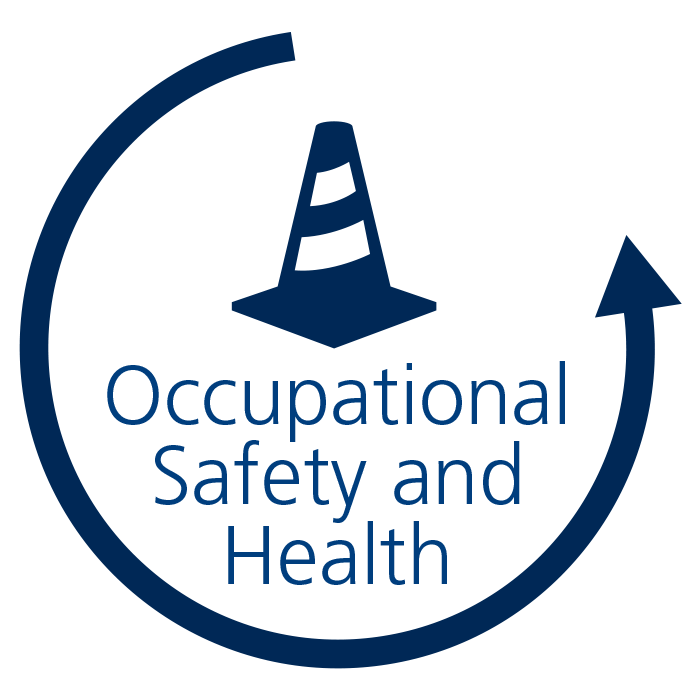 Free Webinar Series in Partnership with UNIFEI - August - September, 2020
The Goodman School of Mines in Partnership with Unifei – Universidade Federal de Itajubá in Brazil – are hosting a series of free webinars (in English) to share knowledge and build a relationship between our two institutions. We would like to invite you to join us, virtually.
Learn More
Student Only - Project Management Essentials - October 14-16, 2020
This 3-day online course will help you understand how to approach, build and deliver projects for school and in the workplace. Lessons learned in this course and practiced throughout your studies, will add valuable skills to your resume and help you secure the jobs that you want faster after graduation!
This popular course from Procept has been heavily discounted for students, costs less than a 3-credit course, and will be extremely valuable to you in your future career!
Don't miss out on this opportunity!
Learn More
More Events
ONLINE - Project Management Training - Fall 2020
Explore our Fall 2020 Online Project Management Training, today!
Project Management Essentials - October 21, 22, 26, 28, 30 & November 2, 2020
Business Analysis for the Project Manager – November 3-6, 2020
PMP Exam Preparation – Two Sessions – Fall 2020
Course Pages
Leadership Training - December 7-11, 2020
Change Management Practitioner
December 7-11, 2020 
|

 5 Day 

|

 ELECTIVE COURSE

This program combines two certification programs into one five-day course. It will provide practical knowledge on change management techniques and the Foundation™ and Practitioner™ certifications (two certifications, two exams).

Course Page
More Training