Education, Training and Research to support the full mining cycle.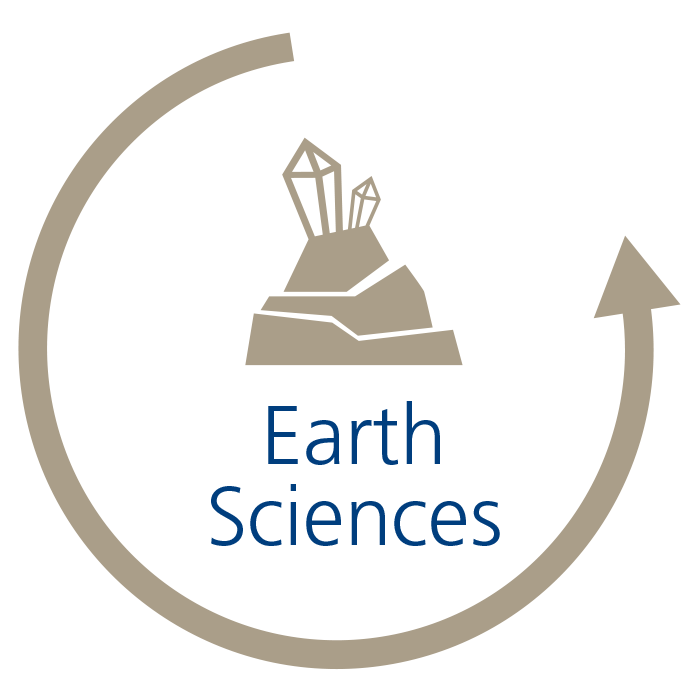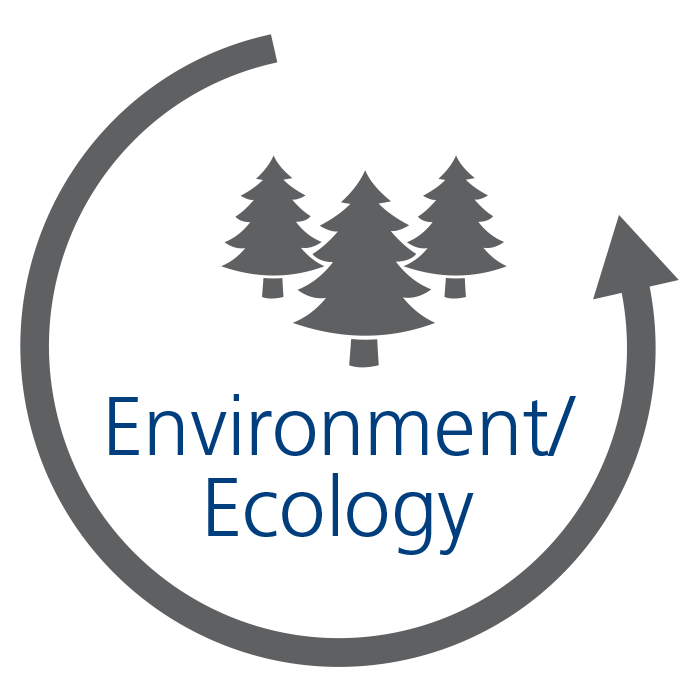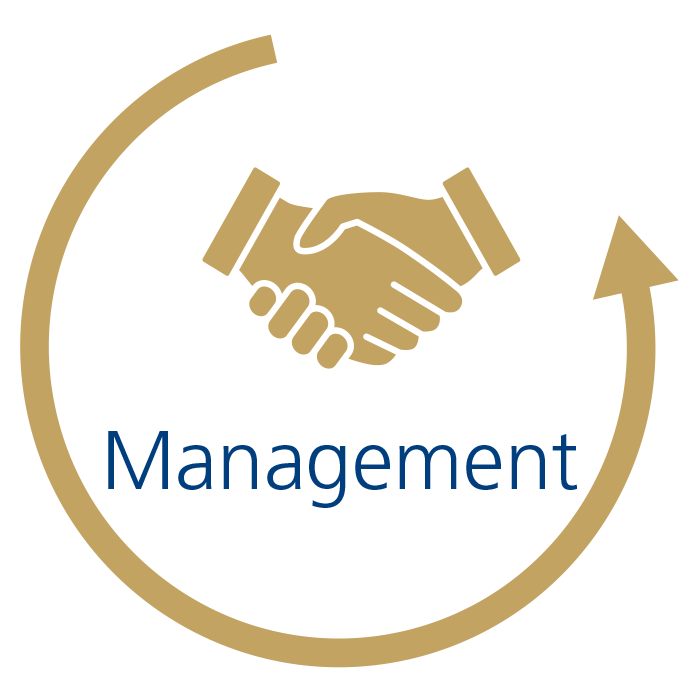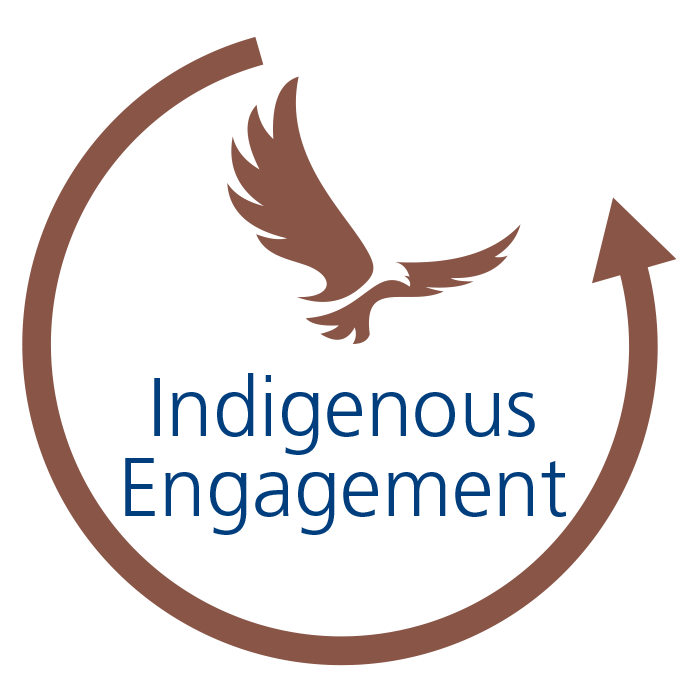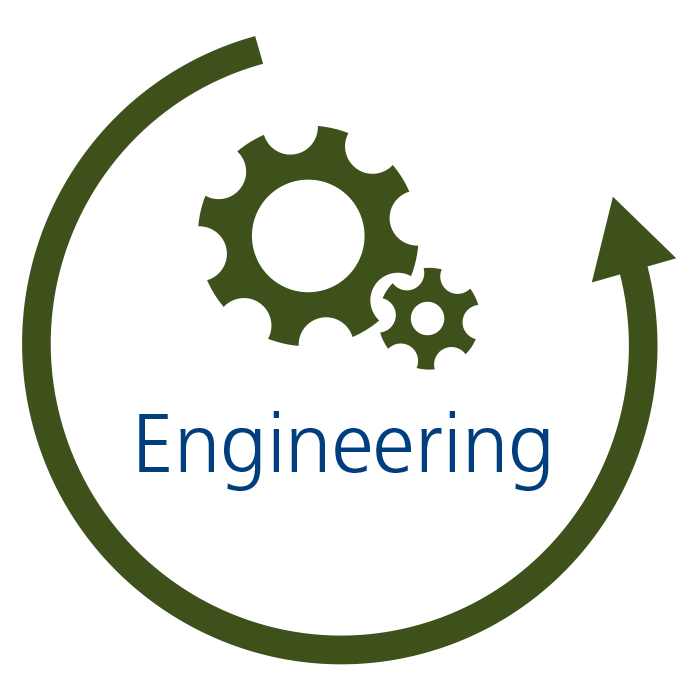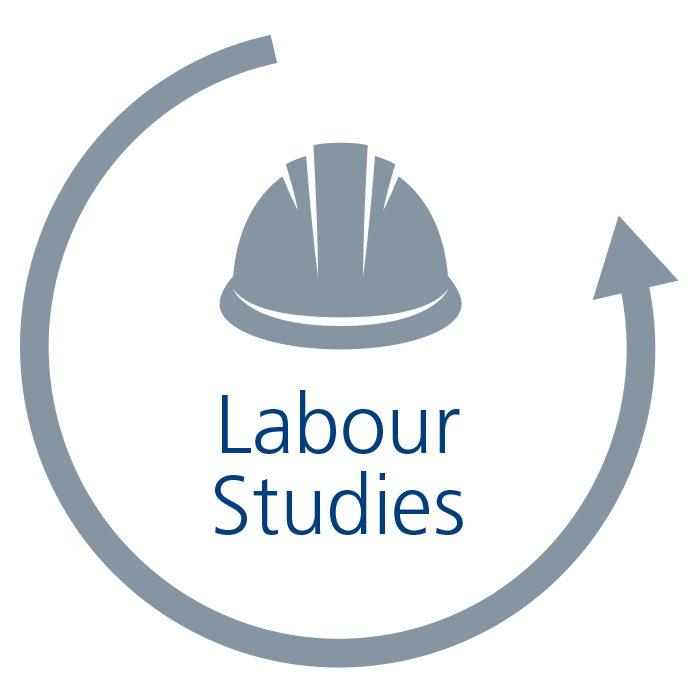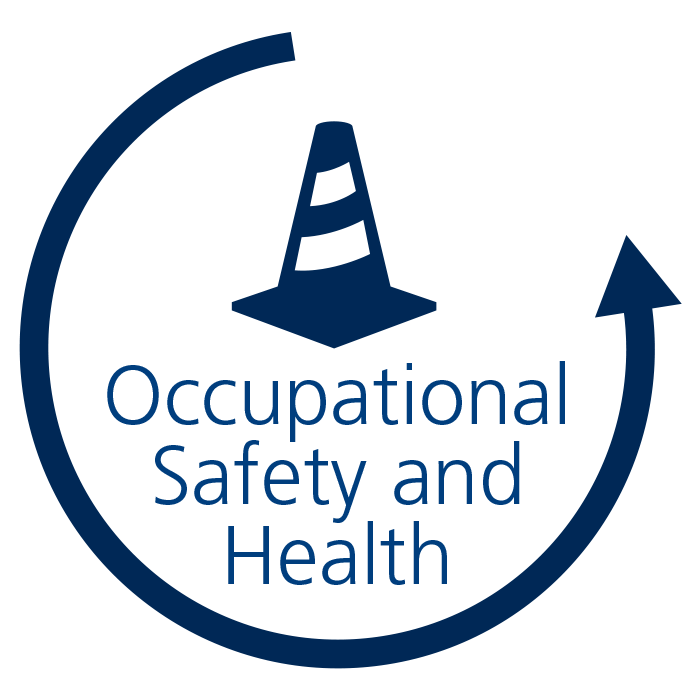 Student Discount - Project Management Essentials - February 9, 10, 11 & 17, 18, 19, 2021
ONLY TWO SPOTS AVAILABLE – FIRST COME, FIRST SERVE!
This online course will help you understand how to approach, build and deliver projects for school and in the workplace. Lessons learned in this course and practiced throughout your studies, will add valuable skills to your resume and help you secure the jobs that you want faster after graduation!
This popular course from Procept has been heavily discounted for students, costs less than a 3-credit course, and will be extremely valuable to you in your future career!
Don't miss out on this opportunity!
Learn More
More Events
ONLINE - Project Management Training
Explore our Online, Instructor-Led, Project Management Training!
Introduction to Agile Project Management – February 24 & 25, 2021
Microsoft Project Essentials – March 22, 24, 26, 29, 31, 2021
PMP Exam Preparation – 3 Sessions throughout 2021
Course Pages
ONLINE - Change Management Practitioner
Explore our Online, Instructor-Led, Change Management Practitioner Training for 2021!
Session 3 – April & May 2021
Session 4 – July 2021
Session 5 – September & October 2021
Session 6 – November & December 2021
Course Page
More Training