Education, Training and Research to support the full mining cycle.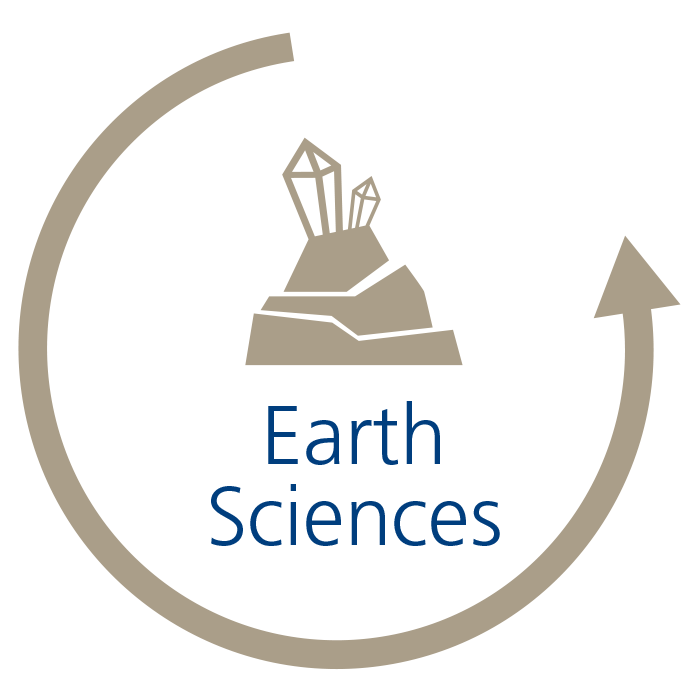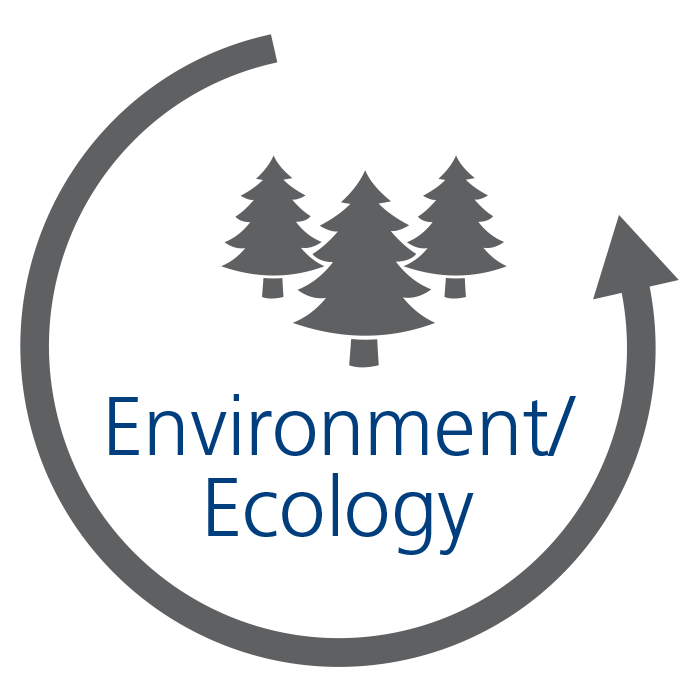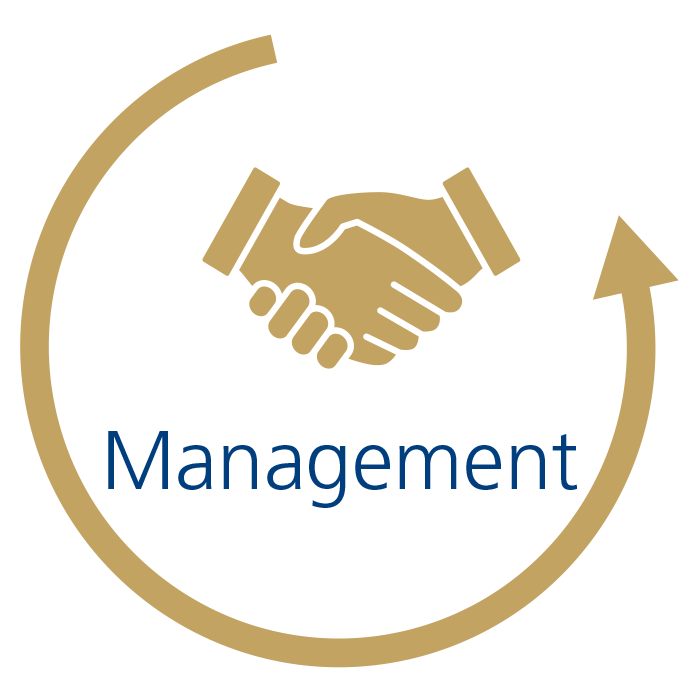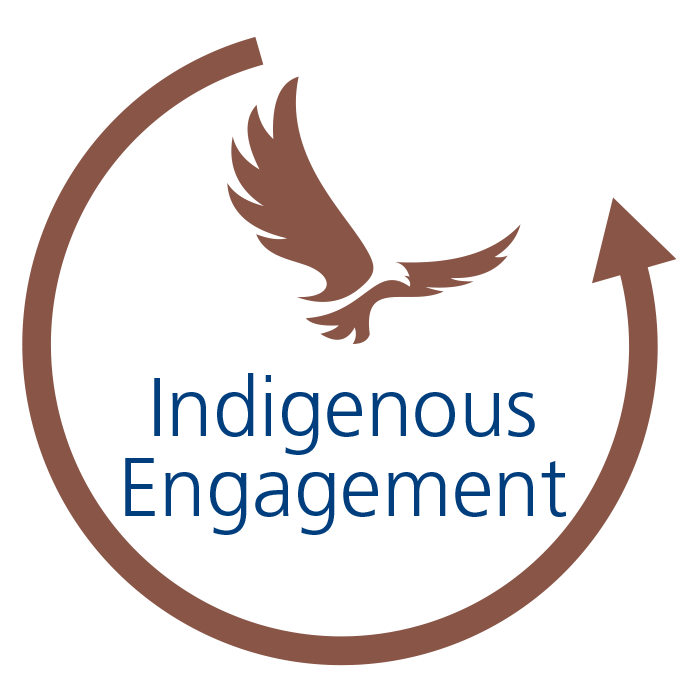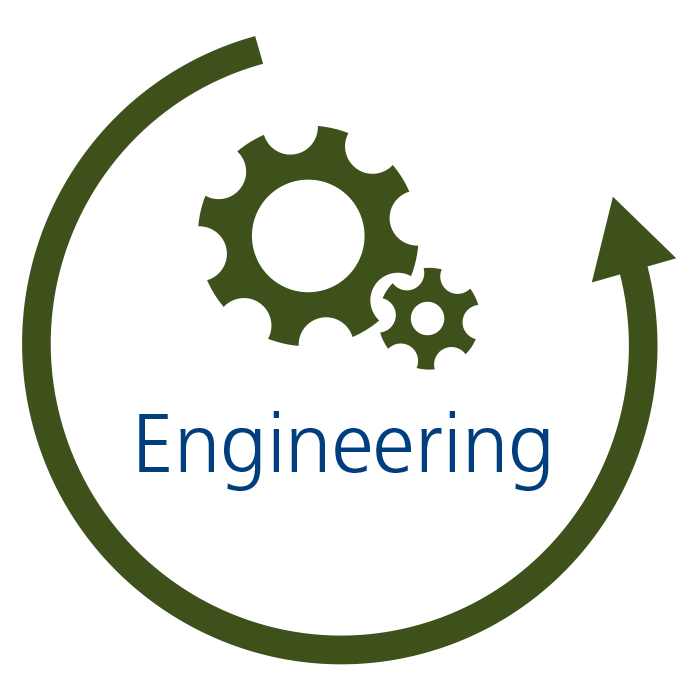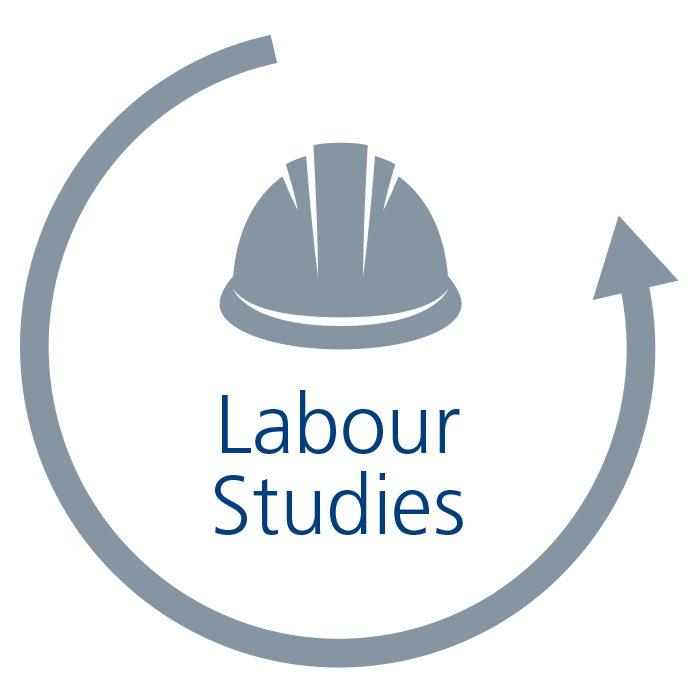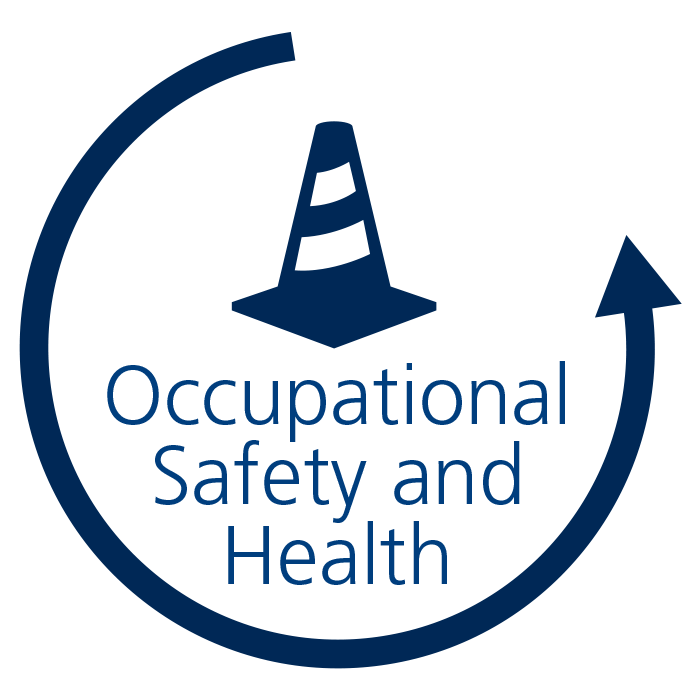 NEW - Mineral Industry Resources Leadership Certificate - Webinar

Our certificate program features a very unique and experiential learning environment and responds directly to the essential skills and knowledge needs indicated by industry employers!
This program is ideal for undergraduate and graduate students at Laurentian University who know that they will work in the mining industry but this program is also applicable for anyone who is currently studying in programs at Laurentian University that may lead to careers in mining.
Program Details
Watch our Mineral Resources Industry Leadership Certificate Webinar Today!
Watch Now!
More Events
ONLINE - Project Management Training
ONLINE - Change Management Practitioner
More Training