The Goodman School of Mines is the entryway to Canada's Mining University
Focused on the development of world-class credentials in all disciplines of the mining cycle, the School supports the ongoing development of future and current leaders in the mining industry and is at the forefront of conversations about mining education in the country and around the world. Through close partnerships within industry, it ensures that Laurentian offers the most comprehensive mining education available in Canada.
Currently, the University's roster of programs touches on all aspects of the mining cycle: from mineral exploration, environmental studies, engineering, Indigenous relations, labour studies, occupational safety and health, management, all the way to bioremediation and site rehabilitation.The Goodman School promotes all undergraduate and graduate mining-related offerings, and is actively engaged in enhancing experiential and cross-disciplinary learning opportunities for students.
The School also supports mining research, hosts professional development offerings and course modules, and offers regular lectures by industry giants. The Goodman Gold Challenge is yet another example of the School's many successful initiatives, drawing the brightest minds from across Canada and the U.S. to the most unique undergraduate mining management competition in North America.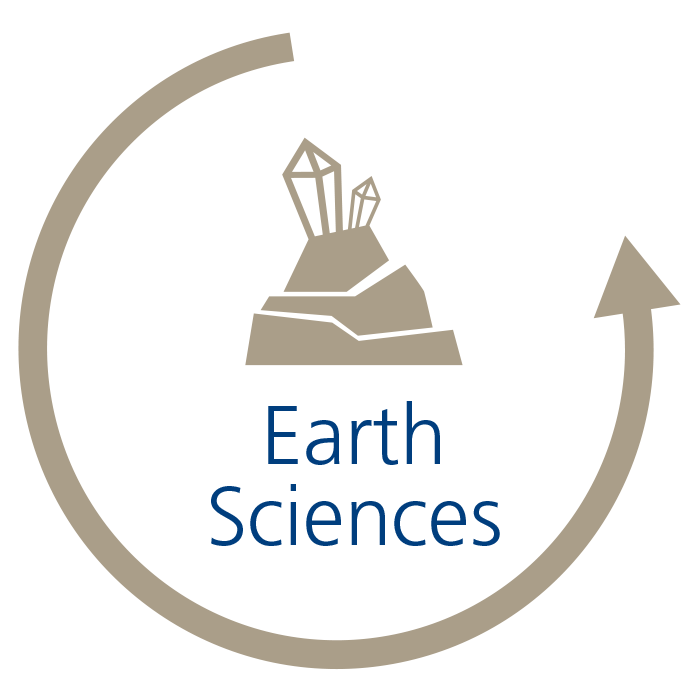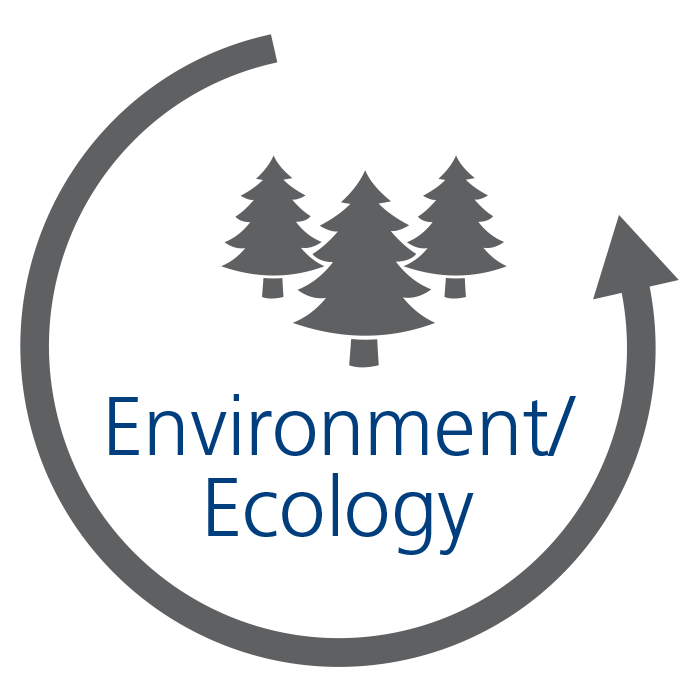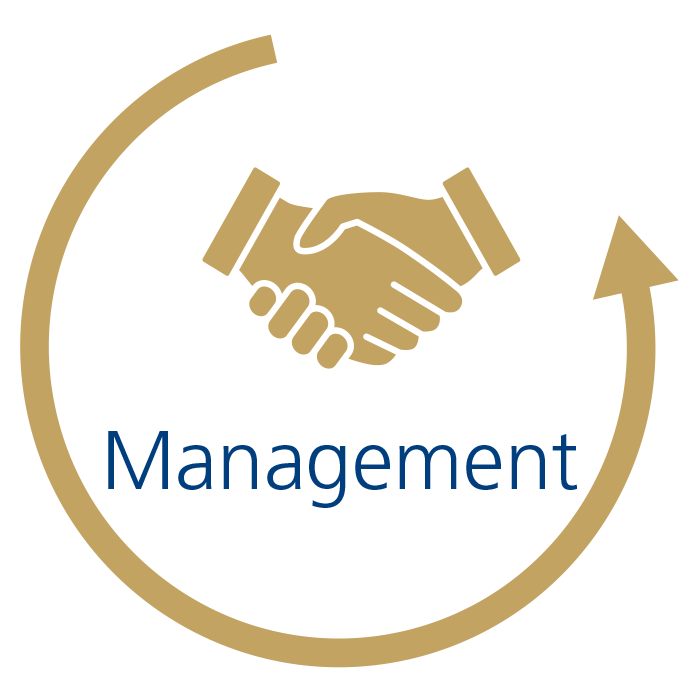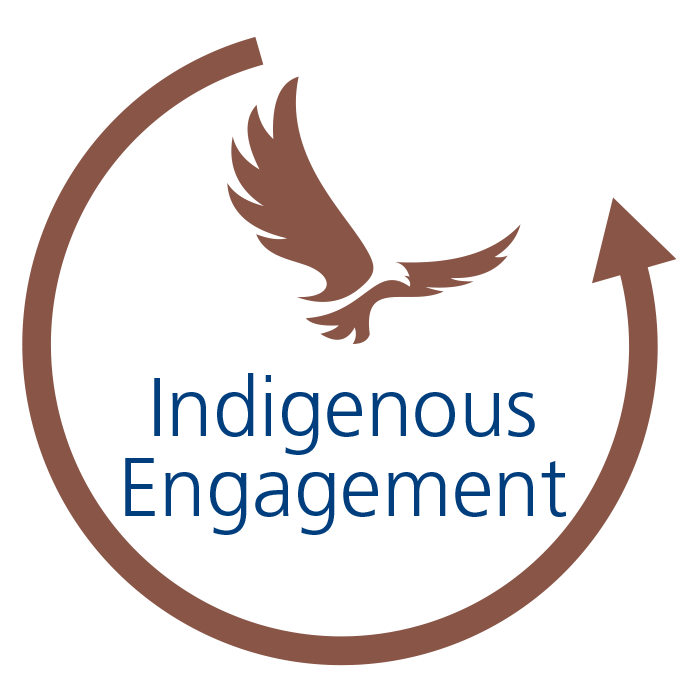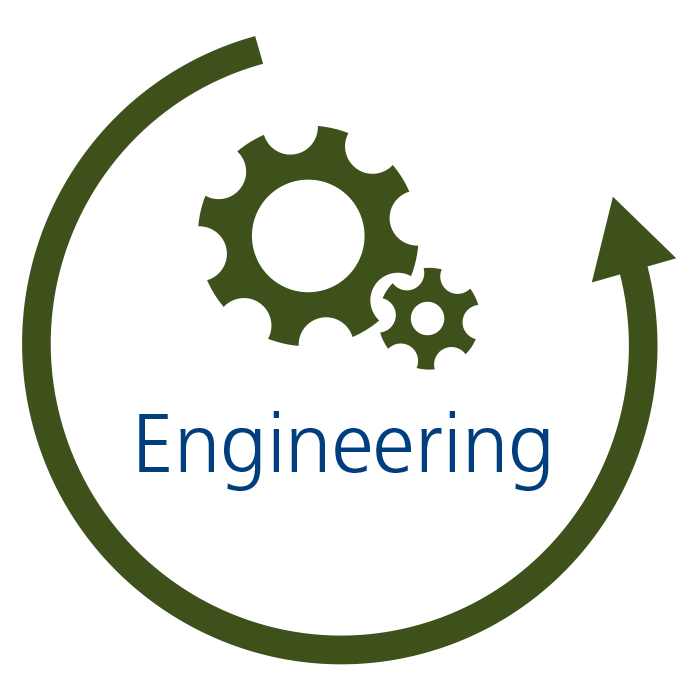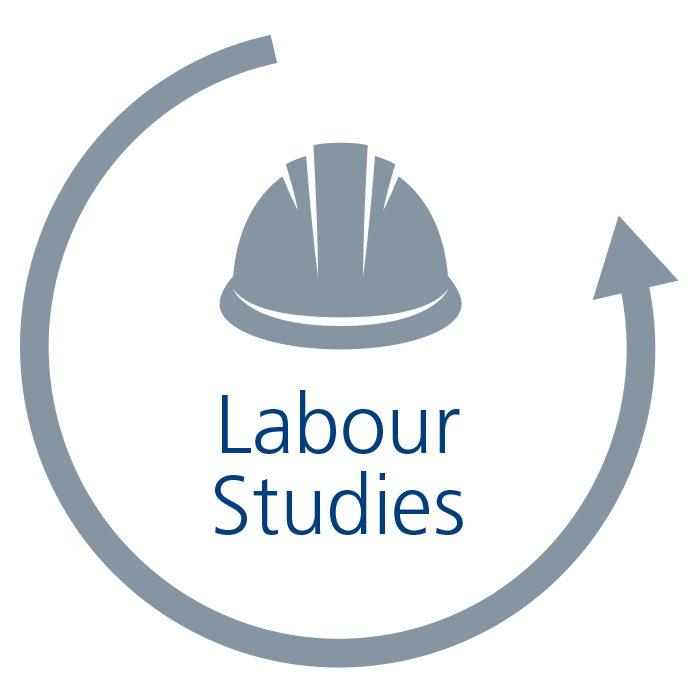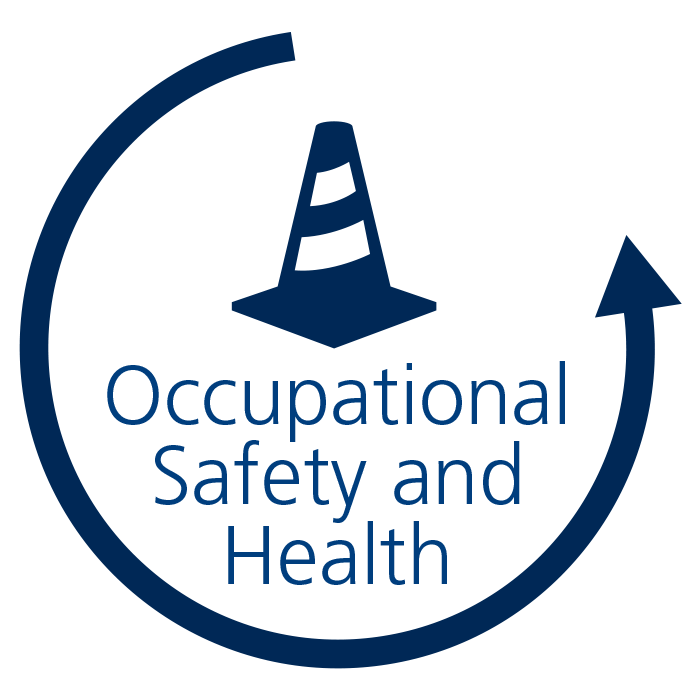 Students
The Goodman School of Mines' mandate is to serve as a portal for students, industry, partners and stakeholders to the many facets of Canada's Mining University and all it has to offer. From the student perspective, the Goodman School of Mines can expose future leaders to all facets of the industry. It can serve as the bridge to educational opportunities, the pursuit of career advancement and the leap into unimagined discoveries. Learn how we support you, the student!
Lecture Series
The Goodman School of Mines Lecture Series were created to present current topics of importance and interest about the mining industry to students, graduate students, alumni, industry professionals and members of the community. The vision of the lectures is to promote an environment in which the participants can ask questions and learn first-hand from experienced industry professionals in a broad variety of topics that encompass the scope of the mining industry as a whole.
Financial Support
The Goodman School of Mines is proud to be able to provide students with financial support through scholarships and funding for mining related initiatives and mining related activities. Explore the page by following the button below to familiarize yourself with the request for funding form and the scholarships that are available through the Goodman School of Mines.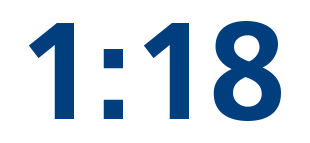 Personalized learning with low faculty/student ratio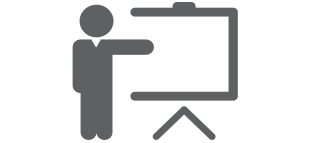 Vast breadth of expertise from award-winning faculty and researchers that is unmatched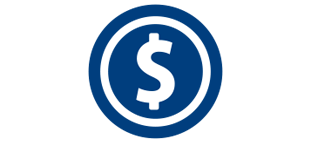 Large employment base with high-salaried career opportunities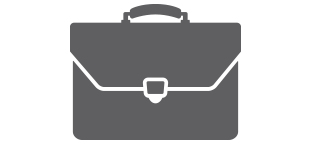 Best consecutive post-graduate employment ratio in the province 94% after 6 months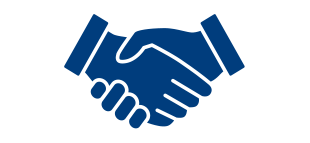 Multicultural, diverse, welcoming and supportive environment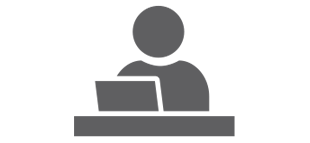 Enriched experiential, co-curricular and co-op learning opportunities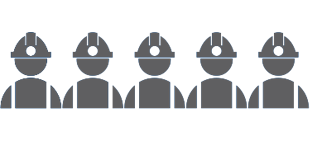 Environment of innovative, resourceful and tech-savvy mining professionals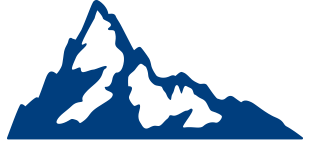 Proximity to the most fertile geology in the world

World-class research centres and projects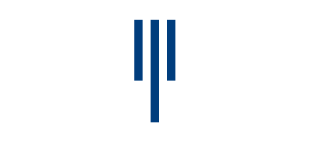 A U.N. acclaimed reclamation success story

Lead on the world's largest mineral exploration project – $104M Metal Earth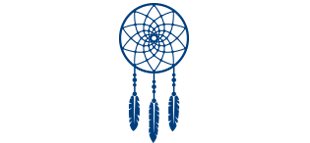 Commitment to Indigeneity and Indigenous engagement