Your Solid Future through

What is the Goodman School of Mines?
The Goodman School of Mines serves as the gateway to Canada's Mining University – Laurentian University. It is your one-stop access point to the most comprehensive mining education available in Canada, with an extensive array of undergraduate- and graduate- level programs, training and research geared to the full mining cycle.
With its mission to prepare the future leaders of the industry, the Goodman School of Mines is dedicated to building the skills and knowledge base of current university students and that of industry professionals currently in the workforce. For university students, Laurentian ensures enhanced experiential and cross-disciplinary learning opportunities through minors, workshops, competitions, mine site tours and field trips, conferences and networking events, scholarships and other mining related activities. For graduates and mining professionals, short courses, certificate programs, workshops, field experiences, on-demand training and course development are all part of its comprehensive offerings mix.
For those seeking collaborations in mining-related research opportunities, the Goodman School of Mines will introduce you to leading experts ideally suited to delve into solutions to your particular industry challenge. We have the talent, experience and proven expertise to rise up to the task.
The Goodman School of Mines serves as the entryway to Canada's Mining University and ensures that Laurentian University offers the most comprehensive mining education available in Canada by focusing on programming, training and research to support the full mining cycle.
To expose Students and Industry Professionals to the entire mining cycle to ensure they have the education, knowledge and skills necessary to advance the mining industry. To foster collaboration with all stakeholders. To position Laurentian as Canada's Mining University
Quality
Respect
Lifelong Learning
Community
Education, Training and Research to support the full mining cycle.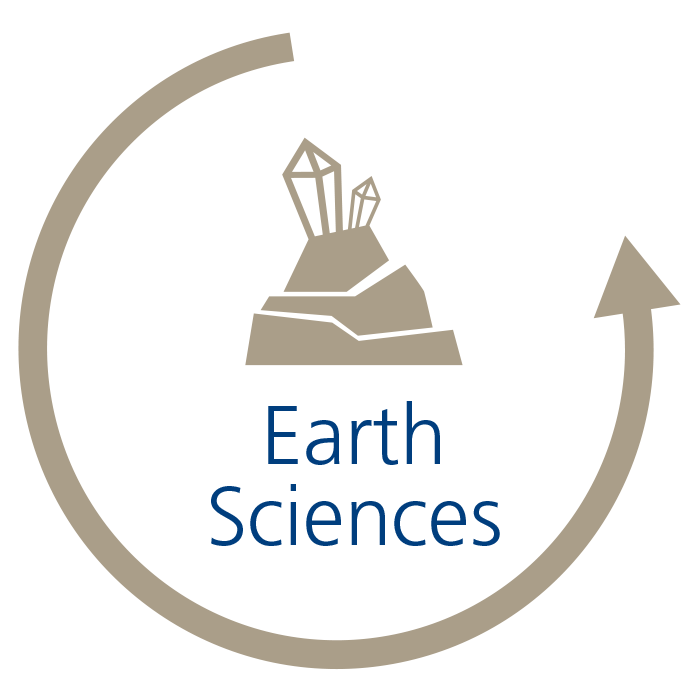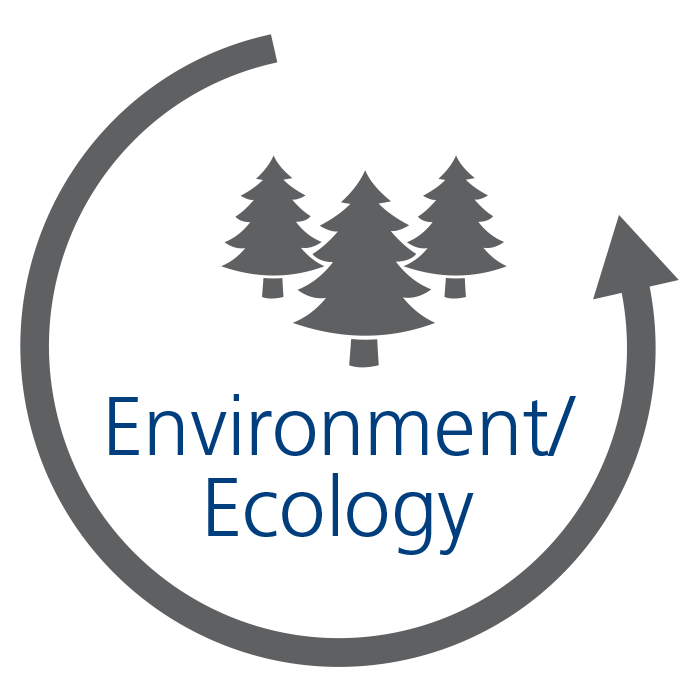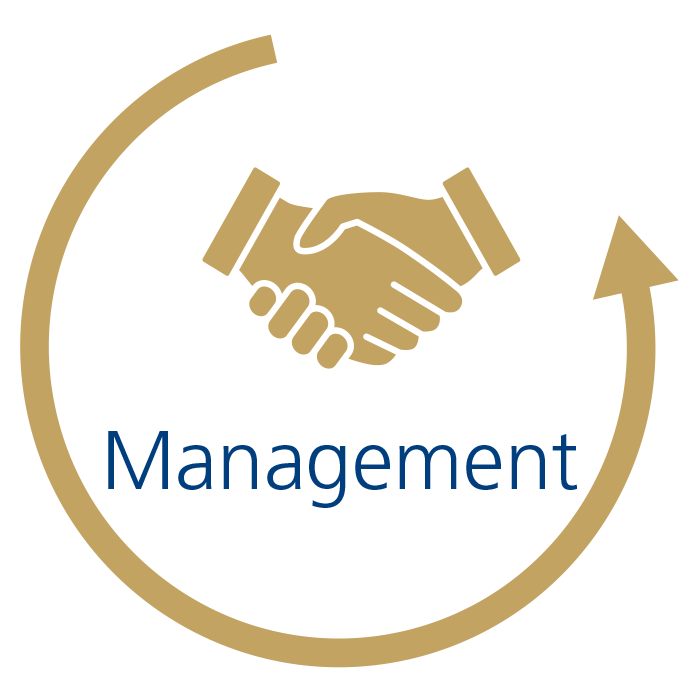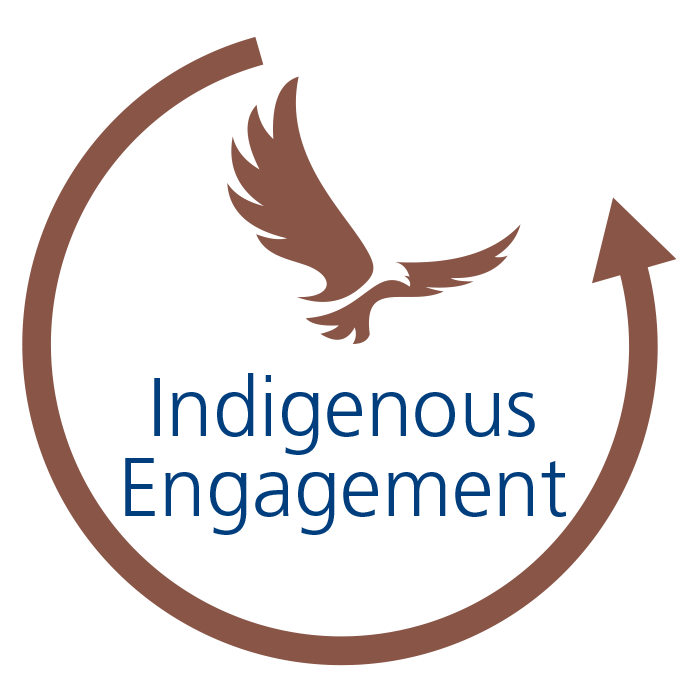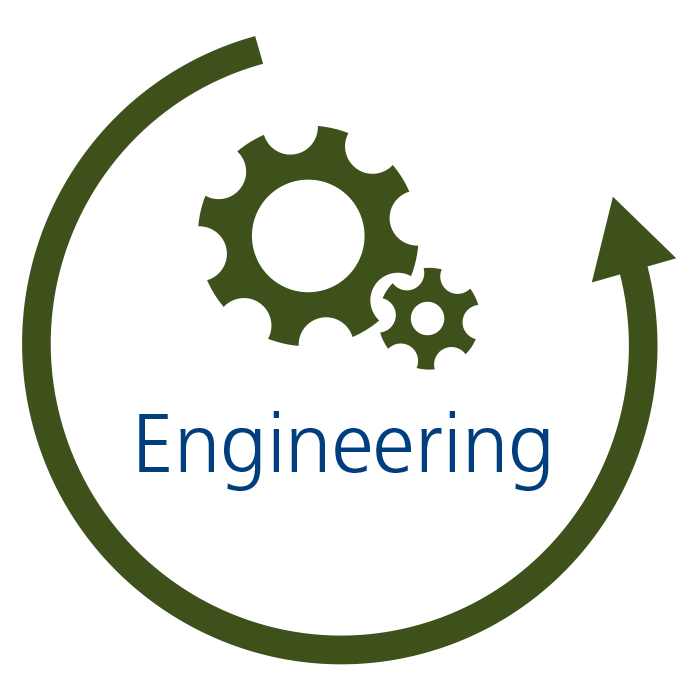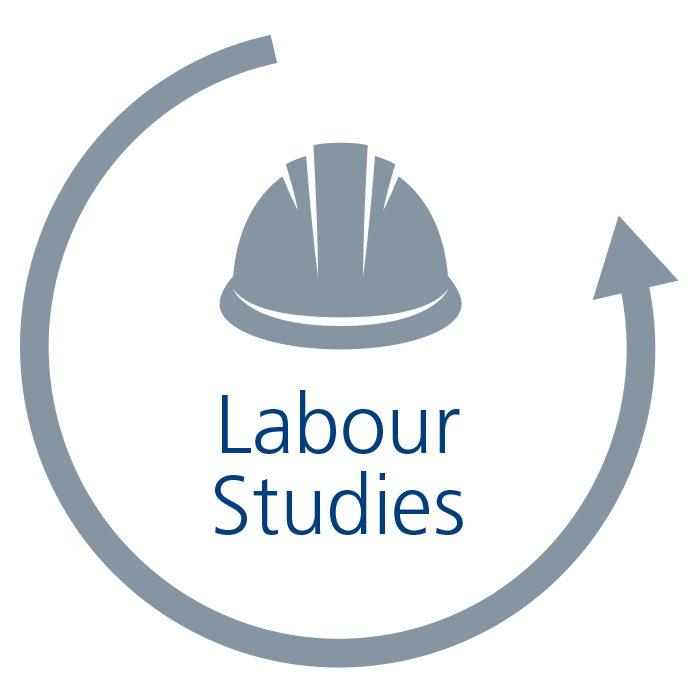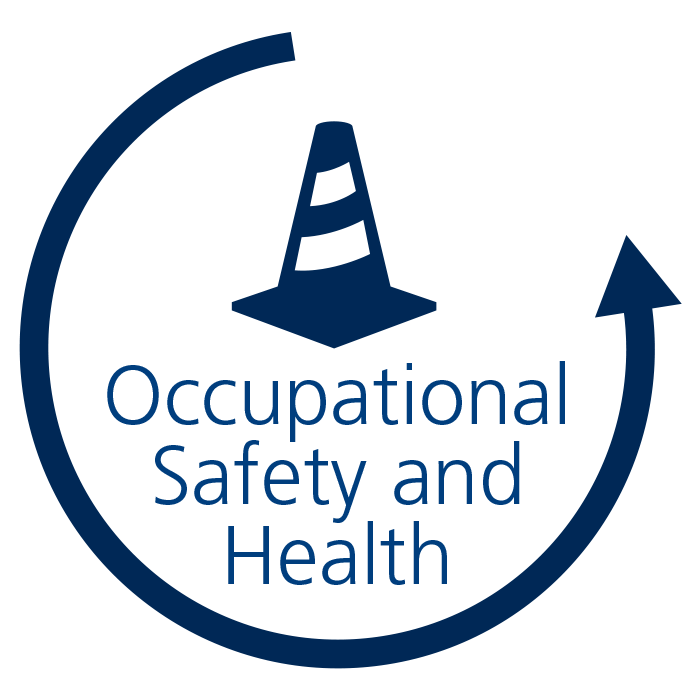 As a top-ranked engineering school in Canada, our graduates enjoy a solid reputation among employers and industry, and our students consistently outperform their peers in national and international competitions. The recent opening of our state-of-the-art Cliff Fielding Research, Engineering and Innovation Facility will ensure the calibre of our programs continues to deliver top achievement benchmarks.

The Goodman School of Mines is the entryway to Canada's Mining University.
Focused on the development of world-class credentials in all disciplines of the mining cycle, the Goodman School of Mines supports ongoing development of future and current leaders in the mining industry and is at the forefront of conversations about mining education in the country and around the world.

The School and its Mineral Exploration Research Centre are at the forefront of the most comprehensive field- and laboratory-based Earth Science research and education programs in North America. Its multifaceted offerings include industry driven courses for students and professionals. The School now leads the largest $104M mineral exploration project, Metal Earth.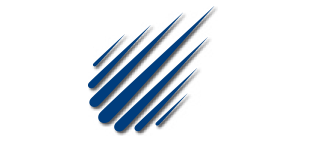 1.8 Billion years ago a 10 km wide meteor hit the earth and created Sudbury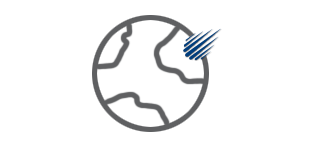 The impact created a hole in the ground that was 20 km deep!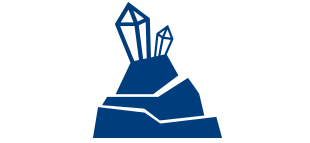 This created huge deposits of Copper, Nickel and other Precious Metals.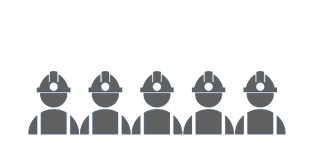 Sudbury has since produced more than 8 million tonnes each of nickel and copper.

5,000 km

of integrated underground mining complex

9 Active Mines (Vale, Glencore, KGHM)

300+
mining supply, service and technology companies in the region

$4-billion in mining supply exports million dollar Metal Earth project lead alumni in mining-related disciplines students in mining-related studies dedicated researchers actively involved in mining-related discovery
Dr. Nadia Mykytczuk
Executive Director
Denyse Leroy
Business Officer
Nicole Tardif
Program Coordinator
Our Advisory Board
Meet the experts that form the Goodman School of Mines Advisory Board.