Receive Course Notifications!
EARLY-BIRD DISCOUNTS EXPIRING SOON!
(See course pages for details on the discounted rates and when they expire!)
Project Management Training – Fall 2020
Project Management Essentials - ONLINE | October 21, 22, 26, 28, 30 & November 2, 2020
Business Analysis for the Project Manager - ONLINE | November 3-6, 2020
PMP Exam Preparation - ONLINE | Fall 2020 - Two Sessions
Managing Project Risk - ONLINE | November 17, 19, 24, 26
Project Procurement and Contract Management - ONLINE | February 9, 11, 16, 18, 2021
Leadership Training – Fall 2020
Change Management Practitioner - ONLINE | November 16, 17, 18, 19, 20, 30 & December 1, 2, 2020
Change Management Practitioner – ONLINE

November 16, 17, 18, 19, 20, 30 & December 1, 2
|

8 Half-Days

|

Online

This program combines two certification programs into one five-day course. It will provide practical knowledge on change management techniques and the Foundation™ and Practitioner™ certifications (two certifications, two exams).

Course Page
Project Management Essentials for Students - ONLINE | October 14-16, 2020
Project Management Essentials for Students – ONLINE

October 14-16, 2020
This 3-day online course will help you understand how to approach, build and deliver projects for school and in the workplace. Lessons learned in this course and practiced throughout your studies, will add valuable skills to your resume and help you secure the jobs that you want faster after graduation!
This popular course from Procept has been heavily discounted for students, costs less than a 3-credit course, and will be extremely valuable to you in your future career!
Don't miss out on this opportunity!
Course Page
Through the Goodman School of Mines, industry professionals can access online and in-class professional development training.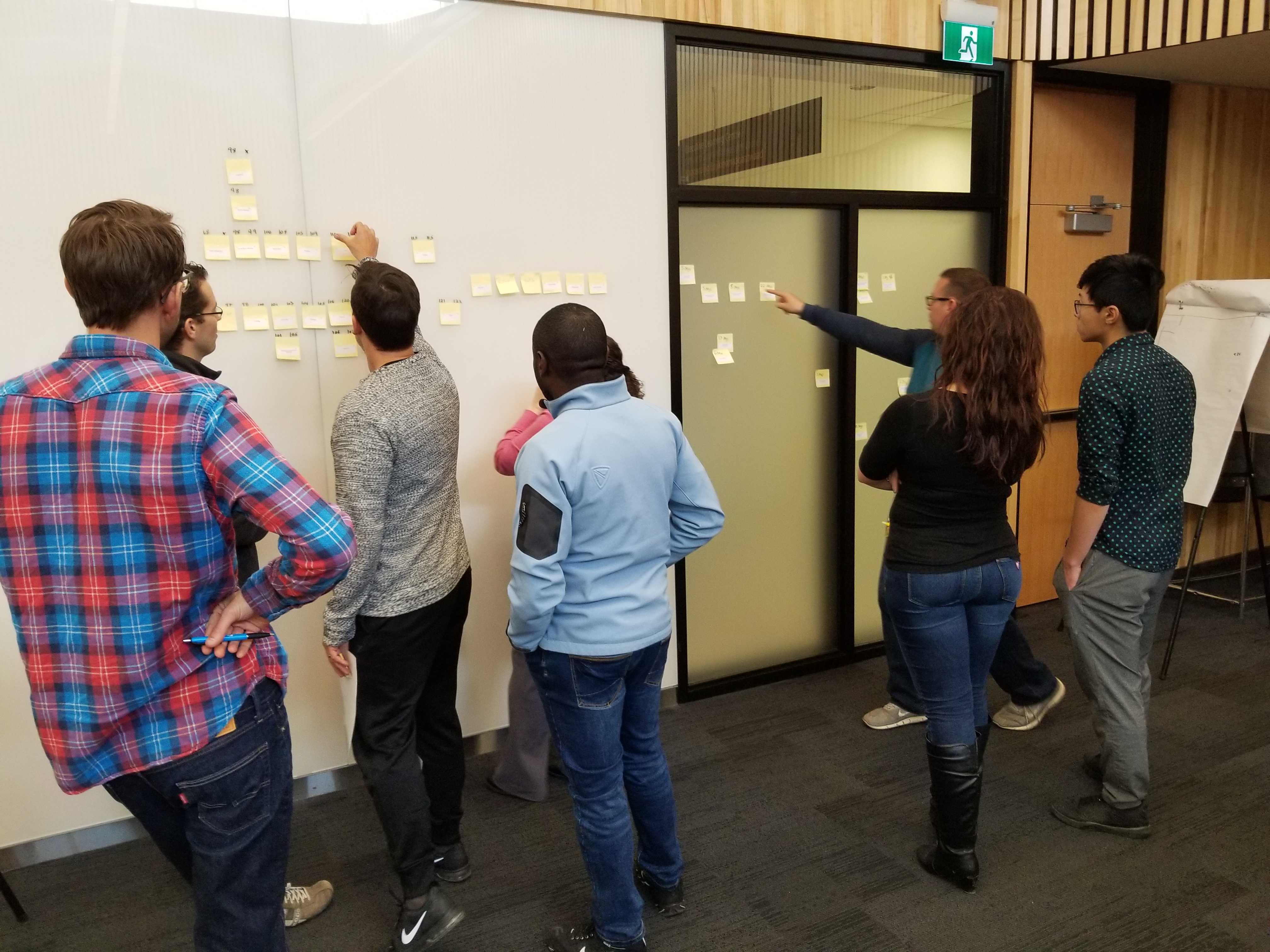 Earn a certificate in Project Management!
This certificate program enables participants to customize their learning and professional development by selecting from a series of course offerings. 10-days of Project Management training are required to obtain the certificate.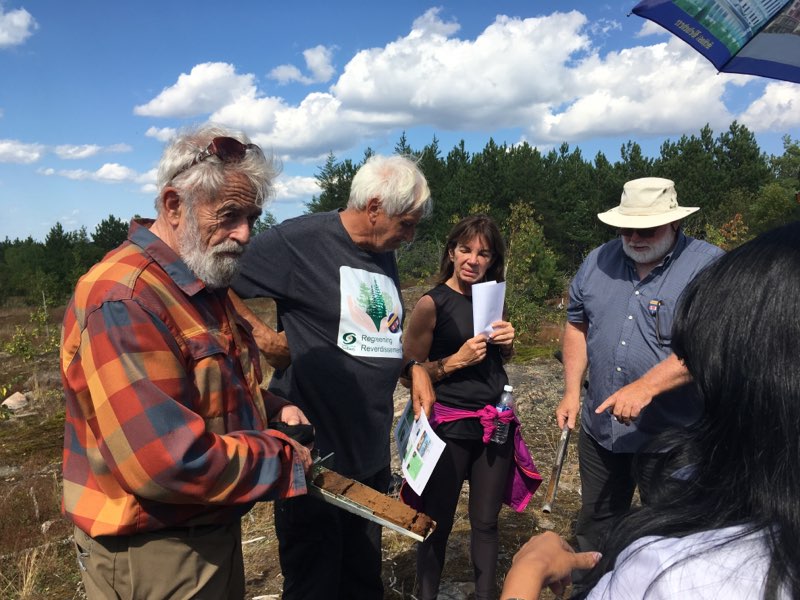 Environmental Remediation
Based on the U.N.-acclaimed success story!
The Environmental Remediation courses and workshops are multidisciplinary, integrating environmental and social sciences. The curriculum examines the history of damage and the environmental recovery of the mining impacted landscape around Sudbury.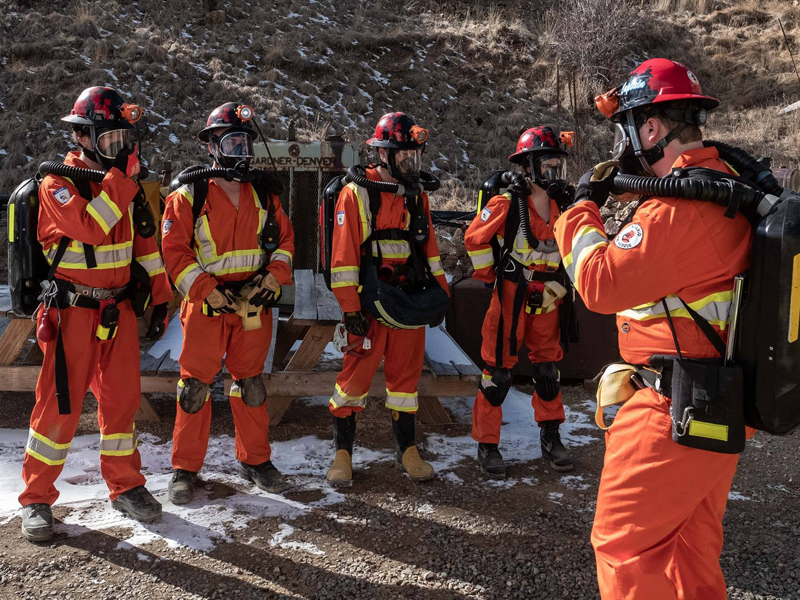 Beginner course for everything mining!
An interactive combination of in-class presentations, discussions, videos, participant exercises, and case studies this course covers most aspects that make up the mining industry. This course provides a complete overview of the full mining lifecycle.
Should you be seeking customized individual or group training, we've got you covered. Contact us for more details.
Why People Choose our Training?
Created For Working Professionals
Designed and flexible for individuals that have other commitments. Take the courses that are relevant to you!
Customized Training Options
Don't see the training you are looking for? Looking for a private training session for your company? Let us help!
State-Of-The-Art Learning Facilities
Our Executive Learning Centre features leading edge technology, breakout rooms and a quiet and private area for all your learning needs.