REGISTRATION PROCESS
There will be up to 12 teams accepted to compete at the 2024 Goodman Gold Challenge. Each team must consist of up to four (4) delegates who are in an undergraduate program from the same university. This challenge will be focused on mining and finance; however, all programs and majors are welcome.
The registration fee for one team of four undergraduate students is $800 +HST. There is an extra $800 +HST fee for a coach to attend.
The registration fees include accommodations for four nights, shuttle service to and from the Sudbury airport to the hotel, transportation between venues during the competition, breakfast, lunch, dinner and snacks, both galas, and some local excursions. Students are responsible for travel to and from Sudbury.
Note: Each University is allowed to register only one team.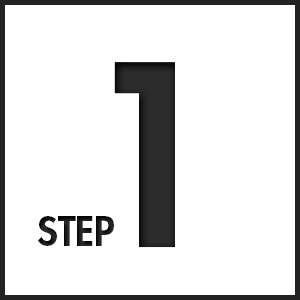 TEAM REGISTRATION
In order to secure your spot for the 2024 Goodman Gold Challenge please fill out this form. You must also be prepared to pay the registration fees upon reserving a spot. The registration fee covers the cost of one team of four (4) students and is $800 +HST. For a team to have a coach/faculty member attend the competition an additional $800 +HST will be charged.  Note: Each University is allowed to register one team.
TEAM REGISTRATION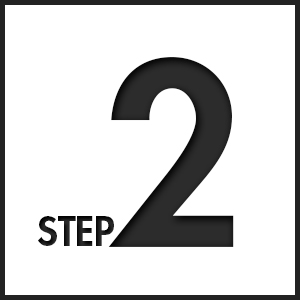 PAYMENT AND CONFIRMATION
Once you have completed Step 1: Team Registration and the payment has been processed, we will be in contact to help with the rest of the registration process and request some information from you such as your school logo. Click the button below if you have any questions.
CONTACT US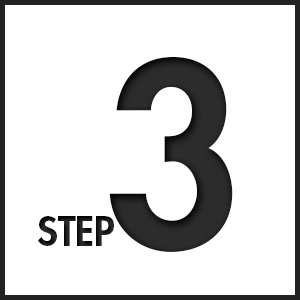 DELEGATE REGISTRATION
Once Steps 1 and 2 have been completed a delegate registration form must be submitted for each member attending. We understand that you may not know who will be attending until closer to the date of the competition. We will remind you as the competition approaches to submit your delegate registration forms.
Are you interested in the Goodman Gold Challenge but not ready to register today? Sign up for the GGC mailing list and receive updates and reminders surrounding the Goodman Gold Challenge.