The most comprehensive mining education available in Canada!
Laurentian University's world-class programs lead to a vast array of career opportunities in the mining sector and beyond.
The industry is poised for exponential growth and is seeking mining executives and sector professionals to join its workforce. We invite you to discover career options and pathways to a successful future. Whether you imagine yourself in a corporate boardroom, travelling the world or in the great outdoors, we have a bright future in mind for you!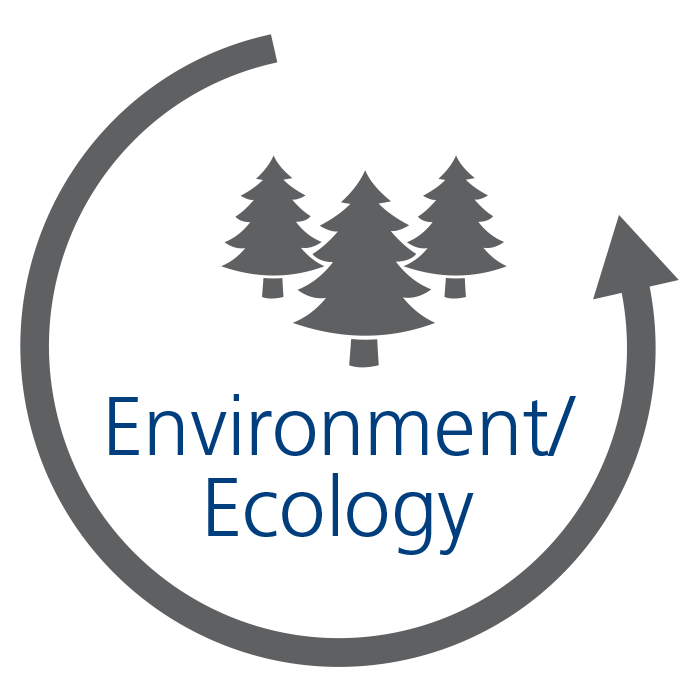 School of the Environment
Communicate the facts & engage the masses.
Communicate the facts & engage the masses.
Examine the science of life.
Answer the global call for expertise.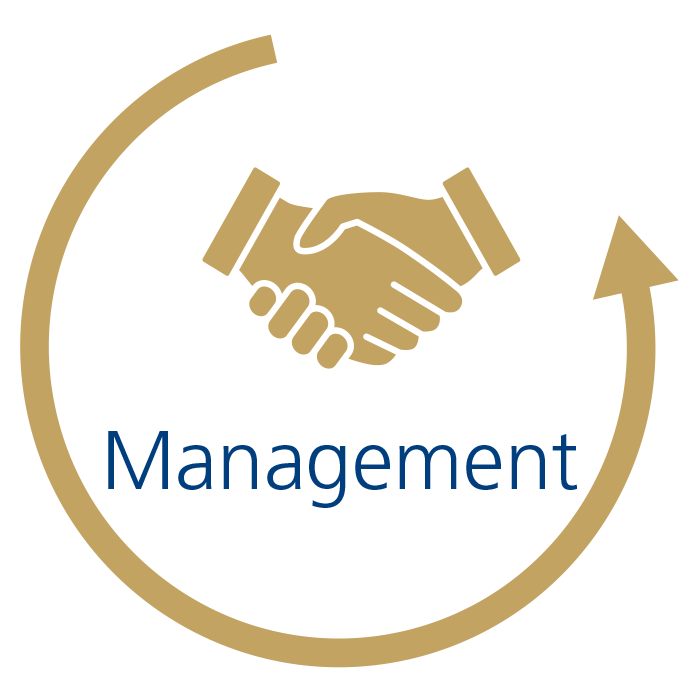 Prepare to lead in business.
Prepare to lead in business.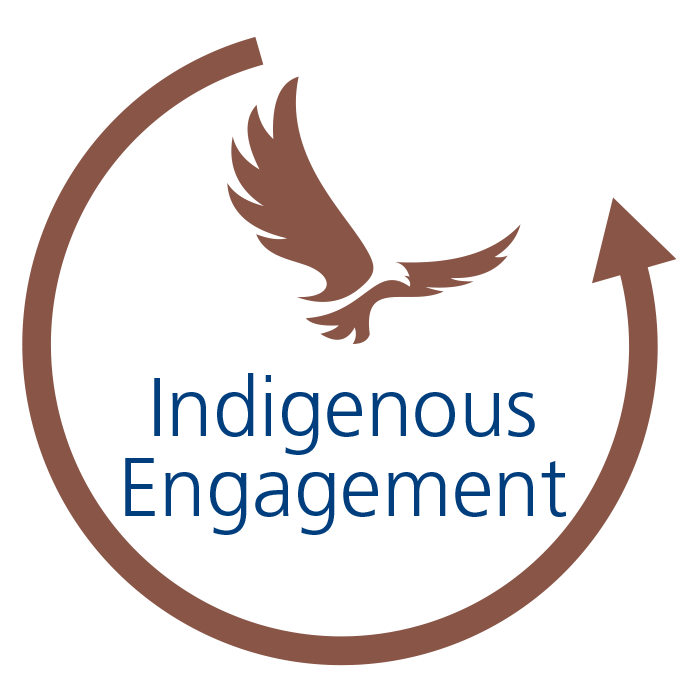 School of Indigenous Relations
Benefit from interactions with supportive and knowledgeable faculty.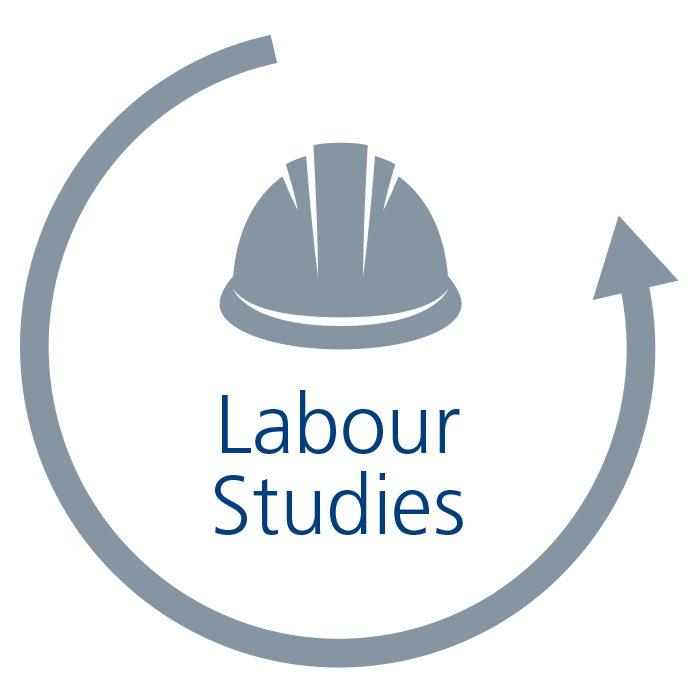 There are no graduate options. Please see undergraduate programs.
Occupational Safety and Health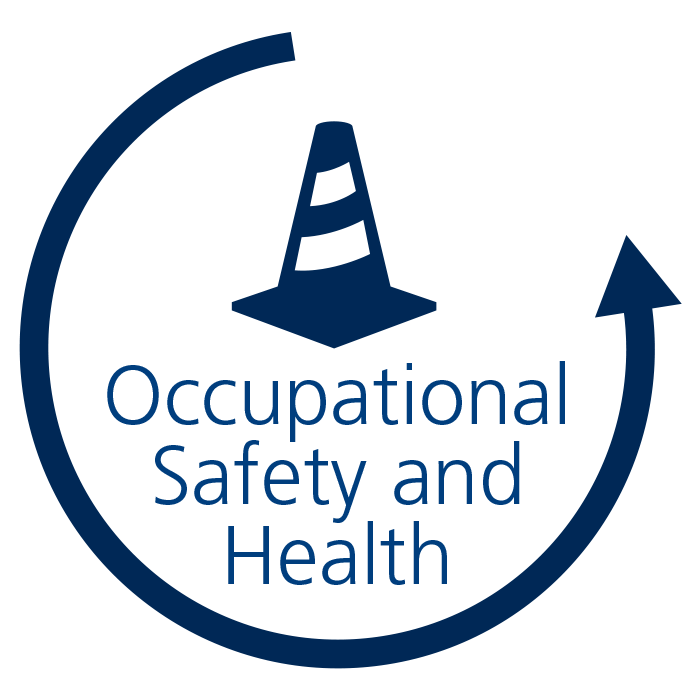 Keep-up with a health-conscious public.
Training progressive thinkers and leaders to innovate and expand knowledge in Human Kinetics.
School of Rural and Northern Health
Gain knowledge from various health fields.
Engage in personal and community change.
Research rural and northern health.