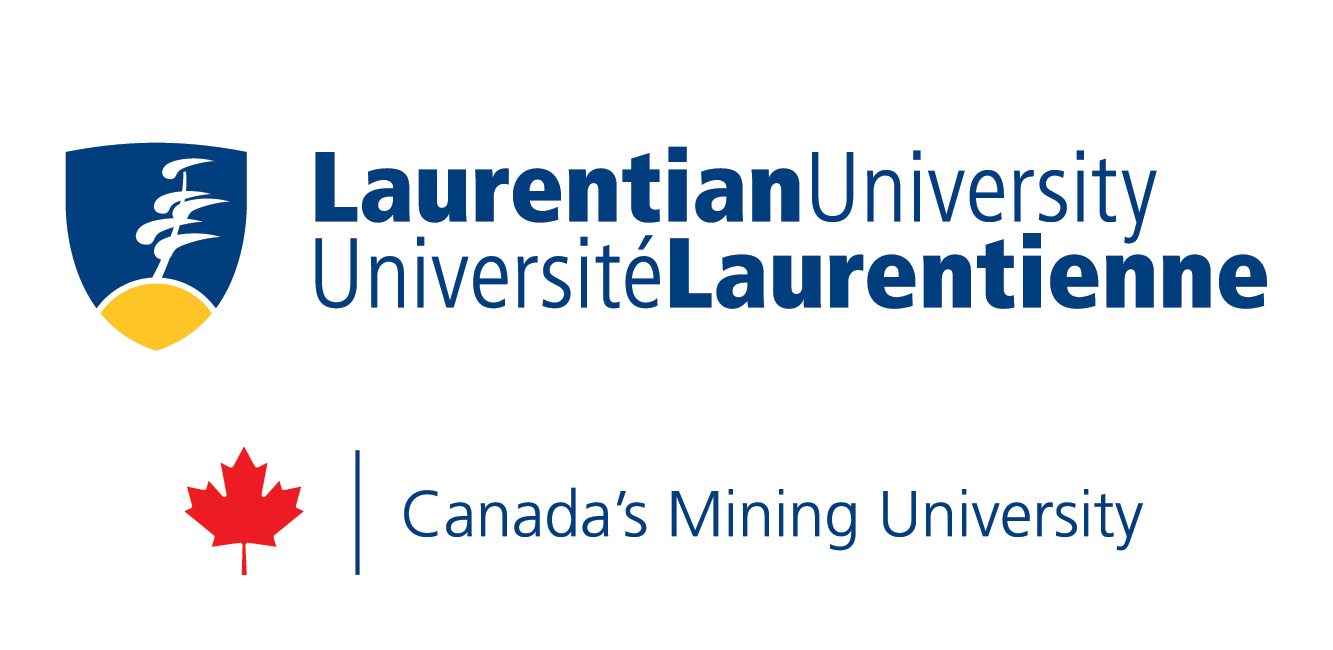 Laurentian University at PDAC 2021
From March 8-11, 2021, Laurentian University's Goodman School of Mines and Harquail School of Earth Sciences are exhibiting at the first ever virtual PDAC convention. We invite you to visit our virtual booth and explore Canada's Mining University!
Learn about our world-class programs
Discover our professional development opportunities
Explore our NEW Mineral Resources Industry Leadership Certificate
Participate in our PDAC Short Courses
Connect with researchers, students, faculty and staff
PDAC Booth Representatives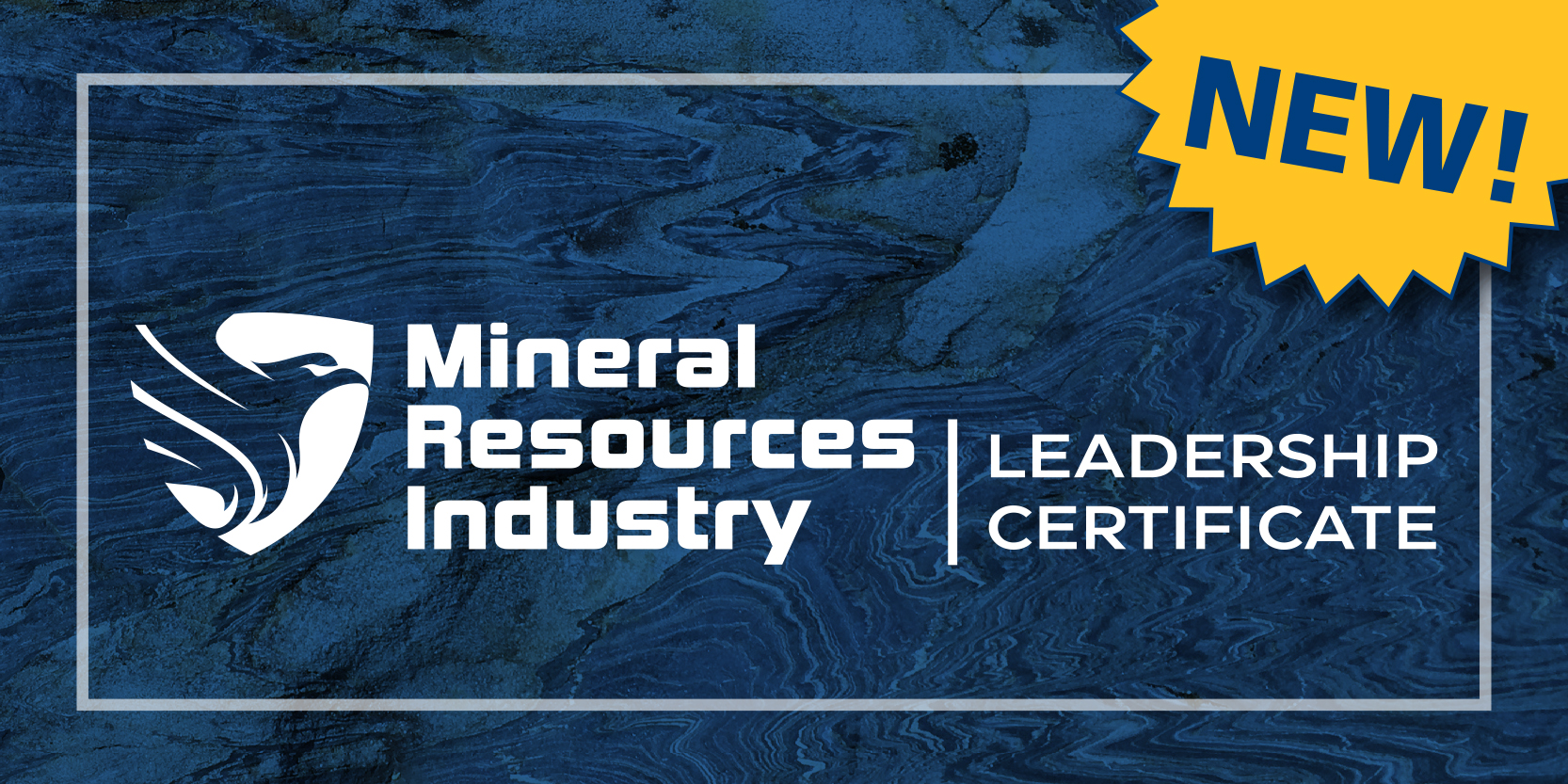 Our certificate program features a very unique and experiential learning environment and responds directly to the essential skills and knowledge needs indicated by industry employers!
This program is ideal for undergraduate and graduate students at Laurentian University who know that they will work in the mining industry but this program is also applicable for anyone who is currently studying in programs at Laurentian University that may lead to careers in mining.
PDAC Scheduled Activities
SEG Student Minerals Colloquium
March 8-11, 2021
11 am – 6 pm

The SMC brings together geoscience students and industry professionals at PDAC, which is the world's largest minerals and mining industry conference.
For the first time in its history, the Colloquium will be held virtually, featuring more than 100 poster presentations highlighting current research on mineral deposits and related studies by students from around the world.
Crustal scale controls on gold and base metals in the southern Superior Craton
6.5 Hour On Demand Short Course
LIVE Discussion and Q&A:
Friday, March 12, 2021 @ 3:00 – 5:00 pm EST
The short course will focus on the gold and base metal endowment of Archean greenstone belts within the Abitibi and Wabigoon terranes of the Superior Craton at regional to deposit scales utilizing integrated 4D architectural interpretations derived from surface geology, geochronology, and geophysical surveys.
Short Course Featuring HES Faculty

Geochemical modeling for ore body knowledge and exploration targeting
7.5 Hour On Demand Short Course
LIVE Discussion and Q&A:
Friday, March 12, 2021 @ 11:00 am – 12:30 pm EST
This workshop provides participants with fundamentals of ore body and exploration geochemistry, and illustrates the role of geochemical data analysis in the economic evaluation of mineral resources thorough their life cycle; from exploration to mine closure.
Laurentian Research Centres at PDAC 2021:
The mineral exploration research arm of the Harquail School of Earth Sciences, MERC is an internationally recognized and industry-funded center for exploration research and education. MERC is the scientific and administrative lead for Metal Earth, the largest funded exploration research program ever undertaken in Canada.
Combining academic and professional dynamics, the Mining Innovation Rehabilitation and Applied Research Corporation has been developing innovative solutions to mining industry challenges through funded applied research since 1998. Key areas of research include safety, rock mechanics, software and energy.
Professional Development Training at Laurentian University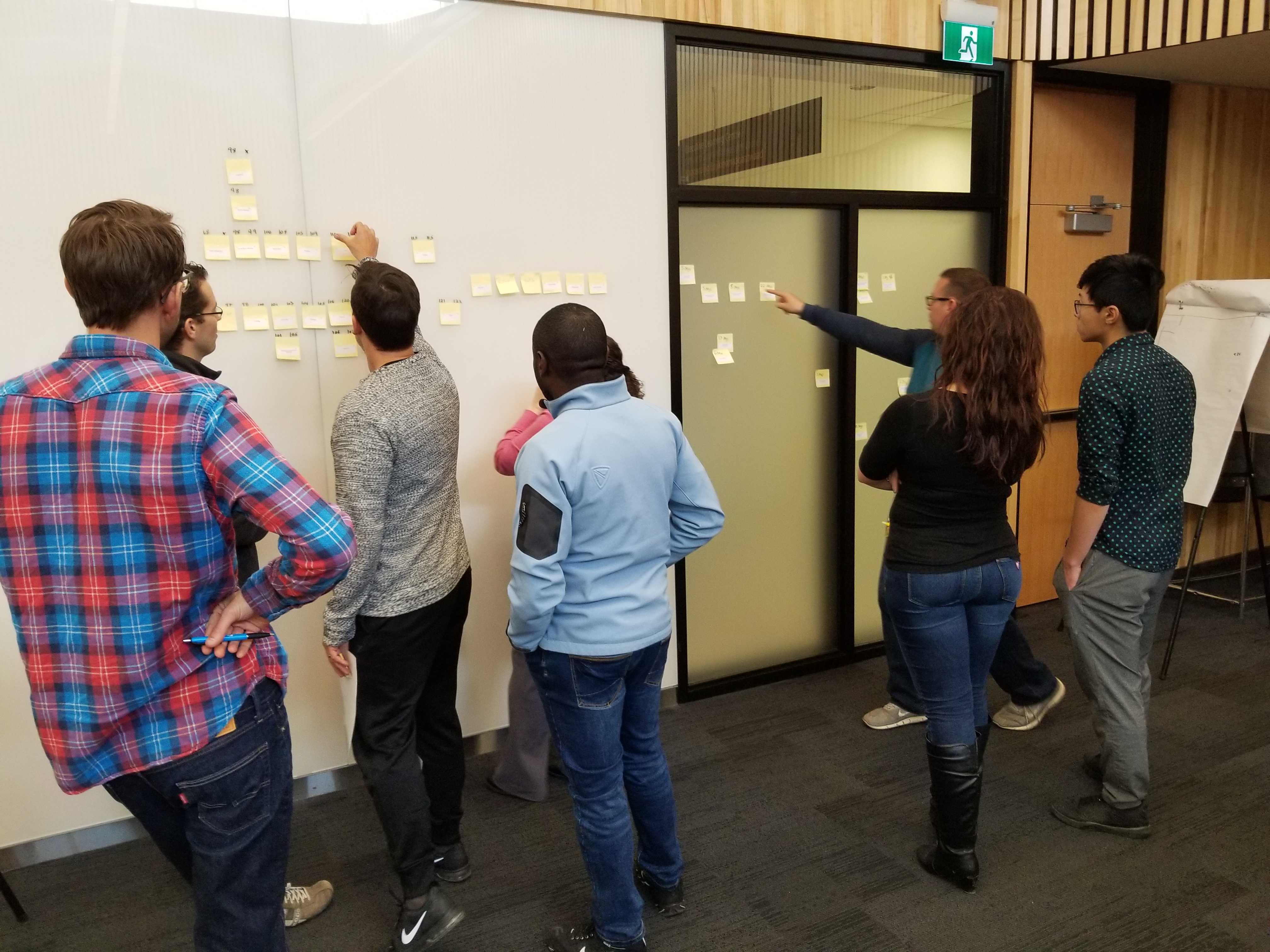 Project Management Training
Earn a certificate in Project Management!
This certificate program enables participants to customize their learning and professional development by selecting from a series of course offerings. 10-days of Project Management training are required to obtain the certificate.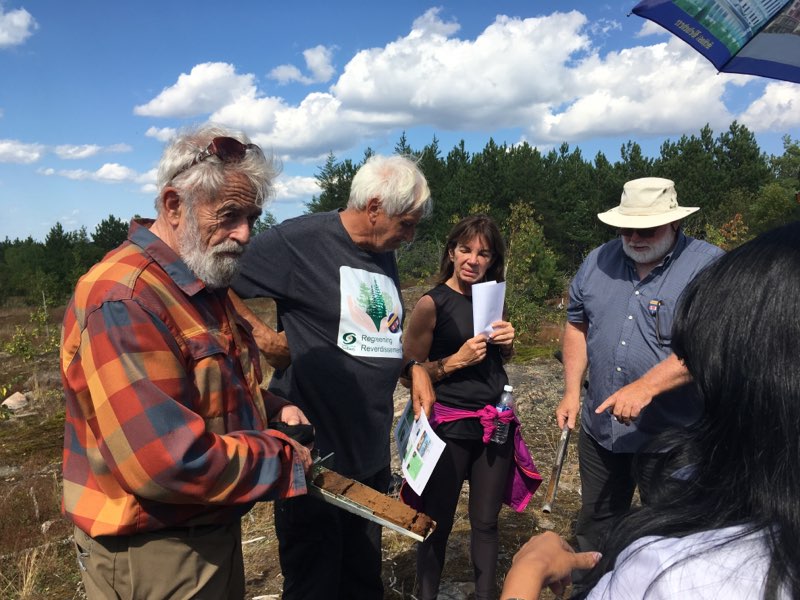 Environmental Redmediation
Contact us for on-demand opportunities in English, French and Spanish!
The Environmental Remediation courses and workshops are multidisciplinary, integrating environmental and social sciences. The curriculum examines the history of damage and the environmental recovery of the mining impacted landscape around Sudbury.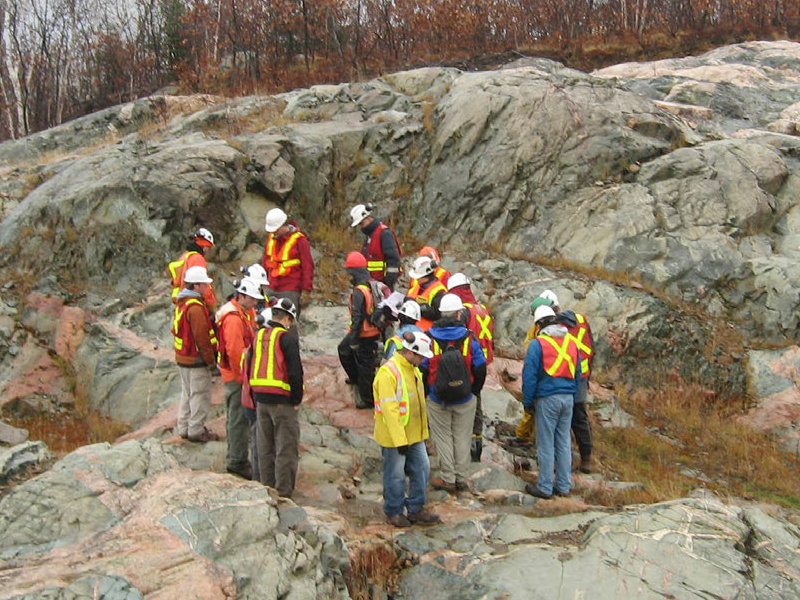 Modular Courses in Mineral Exploration
Offered by the Harquail School of Earth Sciences!
Designed to accommodate both graduate students and geoscientists employed full-time  in the mineral exploration industry, the Harquail School of Earth Sciences' modular  graduate courses cover advances in exploration concepts, data analytics and modelling,  and geochemical and geophysical techniques applicable to the mineral exploration industry.
Subscribe to our Newsletter
Connect with the Goodman School of Mines, Harquail School of Earth Sciences, Mineral Exploration Research Centre and Canada's Mining University!
Connect with us on Social Media
Stay up-to-date with everything that is happening at Canada's Mining University!
Harquail School of Earth Sciences