Beyond Digital Transformation 2019 (February 6-7)
Uncategorized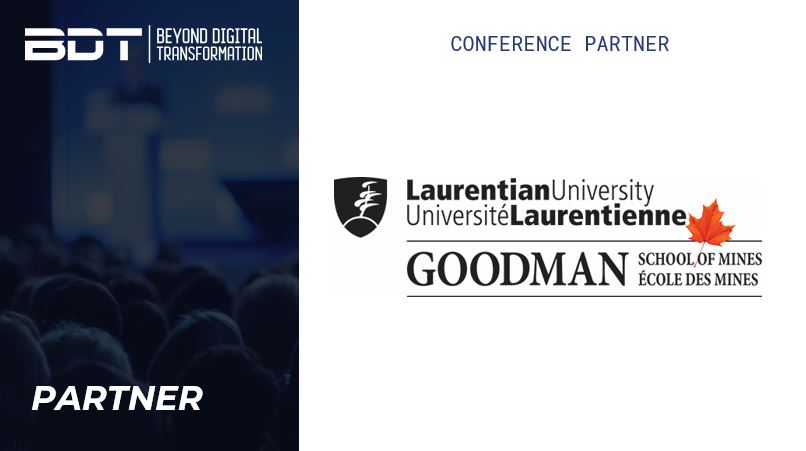 The Goodman School of Mines is proud to be a conference partner for the upcoming Beyond Digital Transformation Conference taking place in Sudbury from February 6-7. Below is a little more information on what the conference is all about:
The World of Transformation is underway; the 2nd annual Beyond Digital Transformation Conference is planned to help the mining sector understand and be part of that transformation. This conference focuses on that ever changing mining landscape and it is done in collaboration with adapting mining companies and their technology partners. 
The theme "Mining DisruptED" outlines the conference focus – which is educating attendees of new and emerging technologies through case studies and talks delivered primarily by mining company leaders.  Tried and tested new technologies will be the showcase and co-presented by mining companies currently utilizing these tools.
Learn More