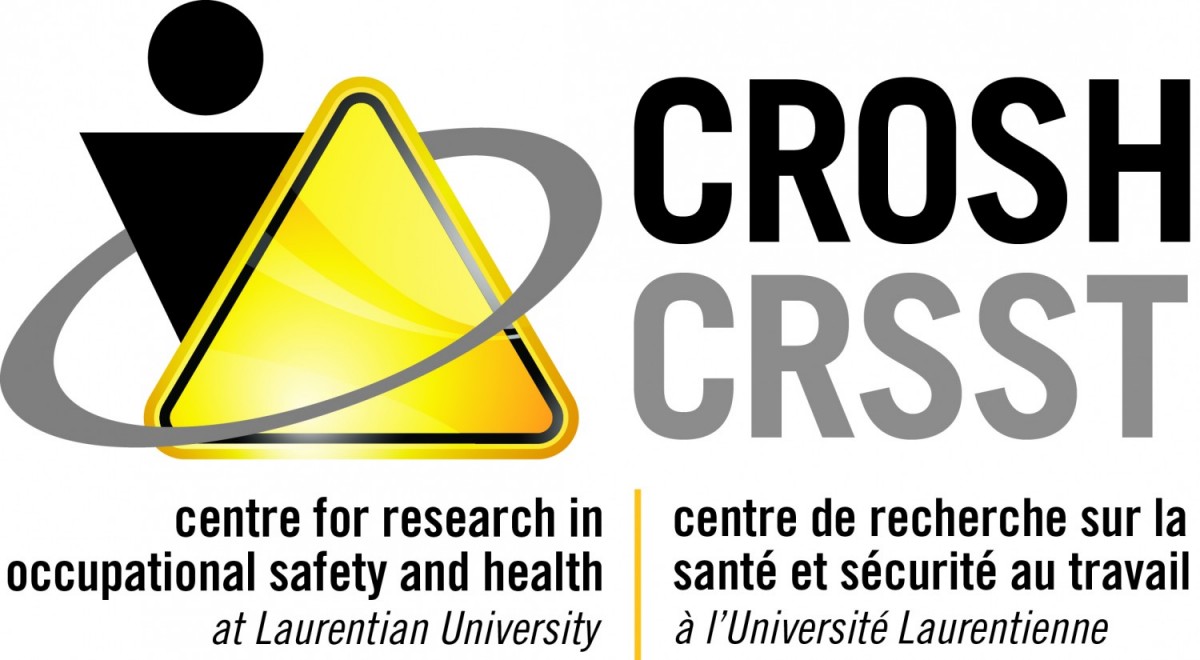 CROSH Internship Program
CROSH – Centre for Research in Occupational Safety and Health

Internship Program
About the Internship:
The Centre for Research in Occupational Safety and Health (CROSH), in partnership with the Goodman School of Mines, is excited to announce a new CROSH internship experience program. Through this program, students with interest and background knowledge in occupational health and safety will take on paid internships with respected local companies. The internships will serve two important purposes:
a)    Provide students with real world work experience in occupational health and safety
b)    Provide companies with an additional resource to identify and solve occupational health and safety issues
Upon satisfactory completion of the 360 hours, the Goodman School of Mines will grant the students an additional $2000. This payment will be in addition to the hourly rate paid by the employer.
Goal:
We are looking to local industries to offer paid student placements. To meet internship requirements, the student must complete a total of 360 hours. The minimum rate of pay that a company would need to commit to is $10.30/hour.
Student internships can occur at various times throughout the year with flexible work hours. To qualify for this internship program, the students must be CROSH members in either the upper years of an undergraduate program or graduate program.
Our Students:
The students will have an understanding of occupational health and safety, as well as related academic knowledge. Common examples of projects they could complete during an internship include:
Lead a mental health awareness campaign and helping employer develop mental health assessment tools

Conduct ergonomic assessments and researching recommendations

Lead employee workshops on health and wellness

Perform literature reviews of health and safety research (ie. fatigue, line of sight)

Conduct physical demands analysis
Interested in Hosting an Intern?

We are very excited to begin building relationships with local industries, and would value any further information on potential internship placements within your organization.
For more information, please contact CROSH Science Information Officer:
Leigha Benford at 705-675-1151 ex. 1420 or lx_benford@laurentian.ca.