MECA Symposium | GSM Sponsorship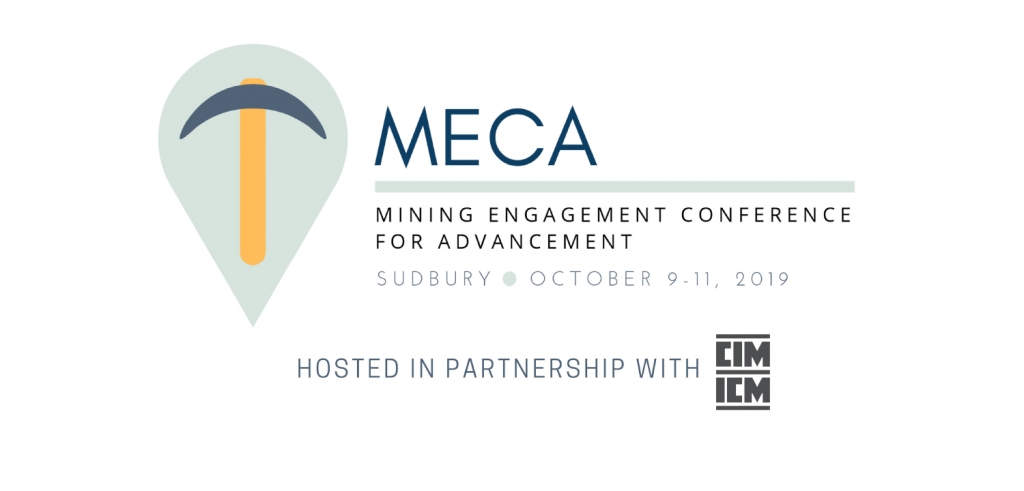 Goodman School of Mines sponsors MECA Symposium | Sudbury – October 9-11
The Goodman School of Mines is proud to sponsor the MECA (Mining Engagement Conference for Advancement)  Symposium on October 9-11, 2019 in Sudbury, Ontario. The conference will focus on soft-skill development within the mining industry. Attendees will discover how to engage mining employees, acquire tools to support employees in connecting with their work, and foster discussions that will contribute to creating a more engaged workforce.
The goal of the conference is to create a working environment where people can take positive action to further their personal advancement and contribute to the growth of their organizations as a whole.
The service provider of our Project Management Certificate program, Procept Associates has also sponsored the event and will be sending Senior Associate, Bill Richardson to present a workshop at the event: 'Why Distress Tolerance Matters'.
WORKSHOP:
Why Distress Tolerance Matters – Bill Richardson, Senior Associate at Procept Associates
In today's fast-paced work environment with looming deadlines and constant pressure to adapt, we can experience an unhealthy strain. This pressure makes it challenging to block anxiety and face unfamiliar territory head-on. However, the ability to overcome obstacles is a key dimension to being curious and making strides in innovation – it is what is called distress tolerance. Join Bill Richardson for an entertaining but practical look at how to identify and develop this critical performance trait that enables us to approach new and unfamiliar events in our lives with courage, perseverance and the willingness to take calculated risks.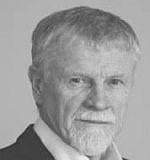 Bill Richardson is an inspiring speaker who possesses the rare combination of an extensive professional background and a natural ability to connect with people. Whether it's a sold out conference hall or small, intimate retreat, his presentations bring even the most academic or abstract topic alive through storytelling, stimulating dialogue and interaction. As a result of this personal connection, audiences leave with a deeper understanding of what's important to them, and with the inspiration and information, they need to get more out of their life and career.
WHAT ARE THE DATES FOR MECA?
Wednesday, October 9th to Friday, October 11th.
WHERE WILL THE SYMPOSIUM BE HELD?
The symposium will be held at Science North and Dynamic Earth in Sudbury, Ontario.
ACCOMMODATIONS?
There is a group booking at the Travelway Inn at 1200 Paris St., directly across the street from Science North and Ramsey Lake. Reservations can be made by phone at 1-800-461-4883. Reference "MECA Symposium" as the group name when booking.
HOW DO I REGISTER?
Please refer to the registration page mecasymposium.com/registration for more information and pricing. The deadline for registration is September 25.
MORE INFORMATION?
You can contact the MECA organizing committee through social media or email. You can send them a message on their Facebook page, tweet at them on Twitter or email them directly at info@mecasymposium.com
DETAILS AND REGISTRATION