Electrifying The Future Summer Camps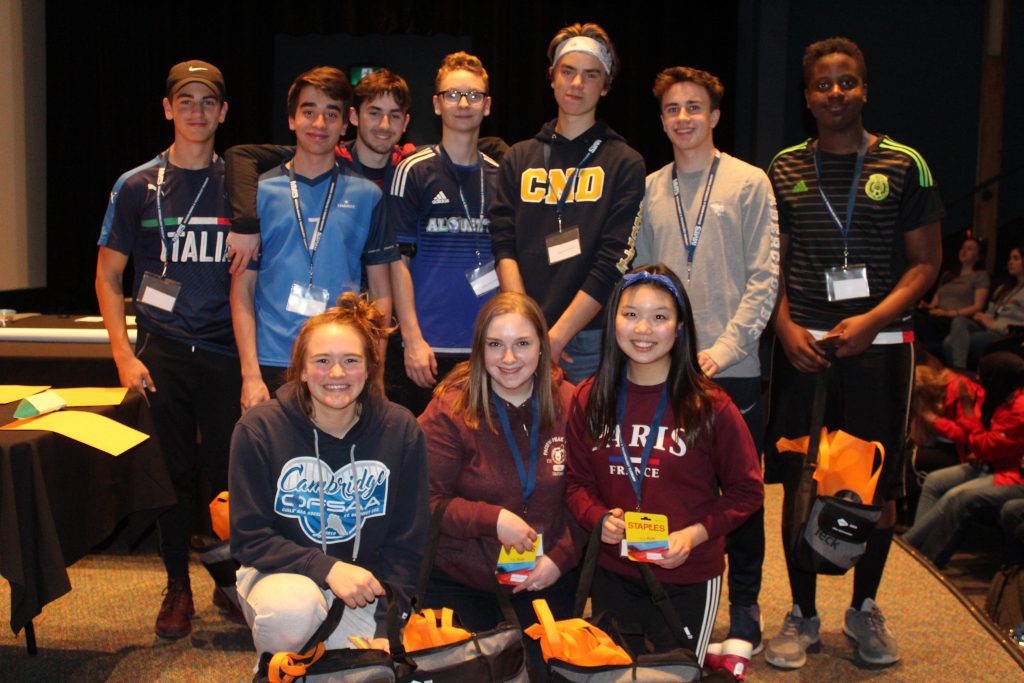 Week-long summer day camps focused on STEM and non-STEM activities showcasing post-secondary programs and careers in the automotive and mobility industries. These lessons will be delivered in 3 locations – Laurentian University, Cambrian College, and College Boreal – with a one-day field trip to 3 local businesses (Epiroc, Technica Mining, and Laurentian Chrysler).
Activities at Laurentian University
Participants will learn about Geology, Engineering and Indigenous Mining Methods at Laurentian:
Build a solar powered battery electric vehicle!
Learn what Critical Minerals are, and how geologists find them!
Play a MineCraft Rock and Mineral ID game and go on a Geologic Trek!
Learn who have built successful careers in the Automotive and Mobility Industry and how they did it!
Activities at College Boreal
Participants will learn about programming and automation, using virtual reality and driver safety tools at Boreal:
Learn to program and automate a miniature electric vehicle to control tasks!
Interact with heavy equipment vehicle simulators!
Learn about features of the "Advanced Driver Assistance System"!
Change a tire while exploring the Tire Pressure Monitoring System!
Activities at Cambrian College
Participants will interact with several new technologies at Cambrian College:
Touch and learn on full-sized Battery Electric Vehicles!
Learn about battery electric powertrain technologies!
Play with Electric vehicle simulators!
Learn about the environmental benefits of Battery Electric Vehicles and how batteries are recycled!
Produce their own Copper samples in the lab!
Field Trip Activities
Participants will explore careers in the Automotive & Mobility Industry:
Visit 3 active businesses (Laurentian Chrysler, Technica Mining, Epiroc)!
Explore Careers Activity!
FREE
Fill out the application form at the link below!
Week 1: July 17- Jul 21, 2023
Week 2: July 31 – August 4, 2023
You will be required to drop off and pick up your child at 3 different locations during the course of the week. Campers will spend 3 days at Laurentian University, 1 day at Cambrian College, and 1 day at College Boreal.
Information about your drop off/pick up schedule will be provided in your welcome package once accepted into the camp. This will be emailed to you 2 weeks prior to the start of the camp that you have registered for.