The most comprehensive mining education available in Canada!
Laurentian University's world-class programs lead to a vast array of career opportunities in the mining sector and beyond.
The industry is poised for exponential growth and is seeking mining executives and sector professionals to join its workforce. We invite you to discover career options and pathways to a successful future. Whether you imagine yourself in a corporate boardroom, travelling the world or in the great outdoors, we have a bright future in mind for you!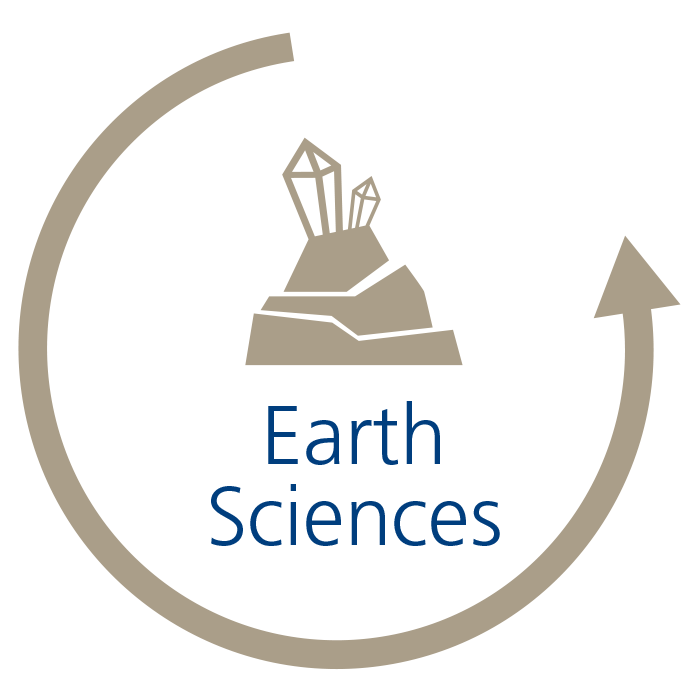 Harquail School of Earth Sciences
Explore the Earth and its natural resources.
Learn how the Earth and life on it have evolved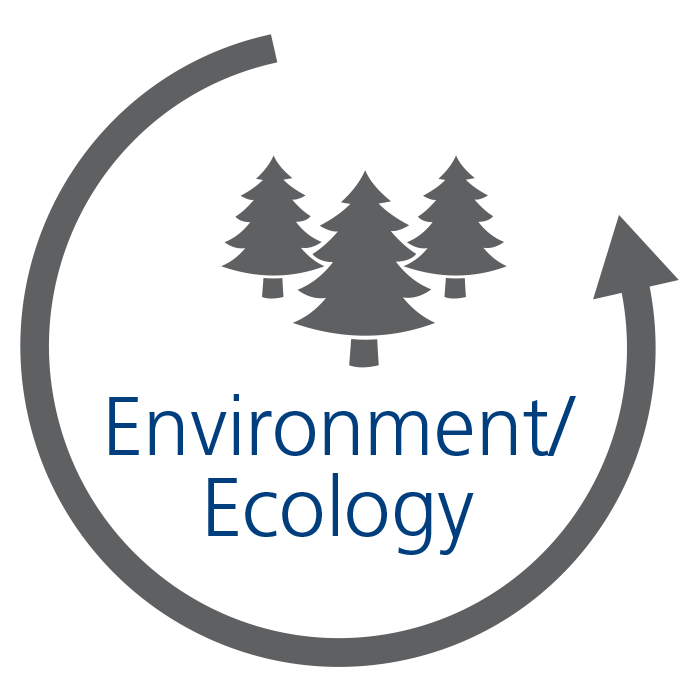 School of the Environment
Become an agent for environmental change.
Study environmental systems in our natural world.
Discover your future by excavating the past.
Department of Chemistry and Biochemistry
Study the properties of living and non-living things at a molecular level.
Study the properties of living and non-living things at a molecular level.
Study the science of life.
Protect and enhance our global ecosystem.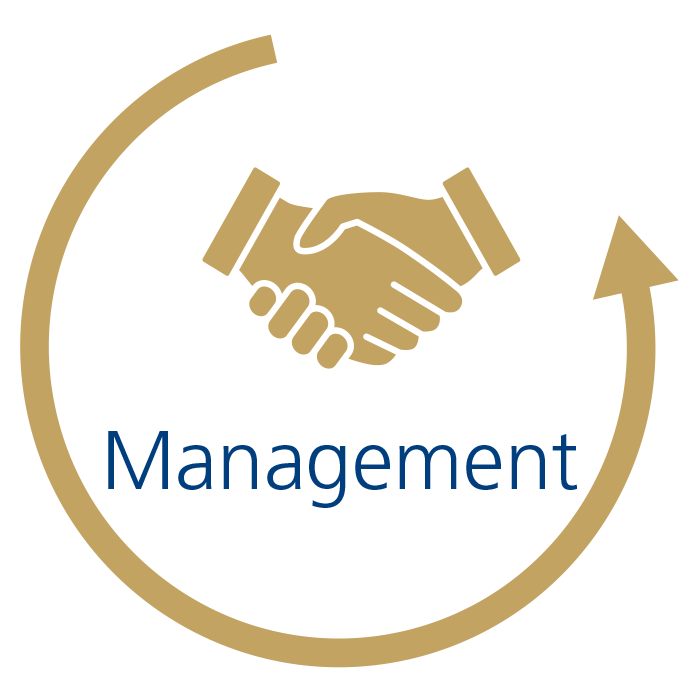 Prepare to lead globally.
Brand yourself and lead progressive change.
Business training beyond the classroom.
Assess. Analyze. Develop. Manage.
Minors available for all Business Administration streams.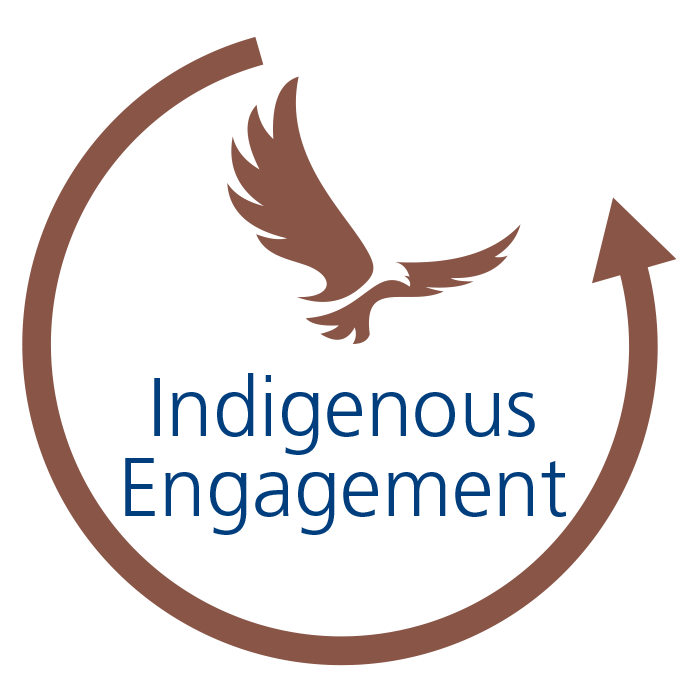 Department of Indigenous Studies
Learn traditional teachings, theories, and practices.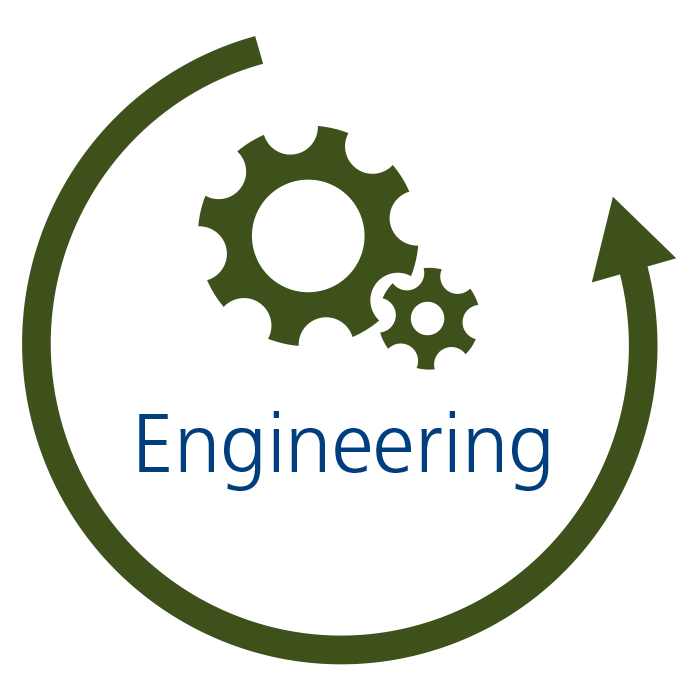 Extractive Metallurgy and Mineral Processing Option
Environmental Sustainability Option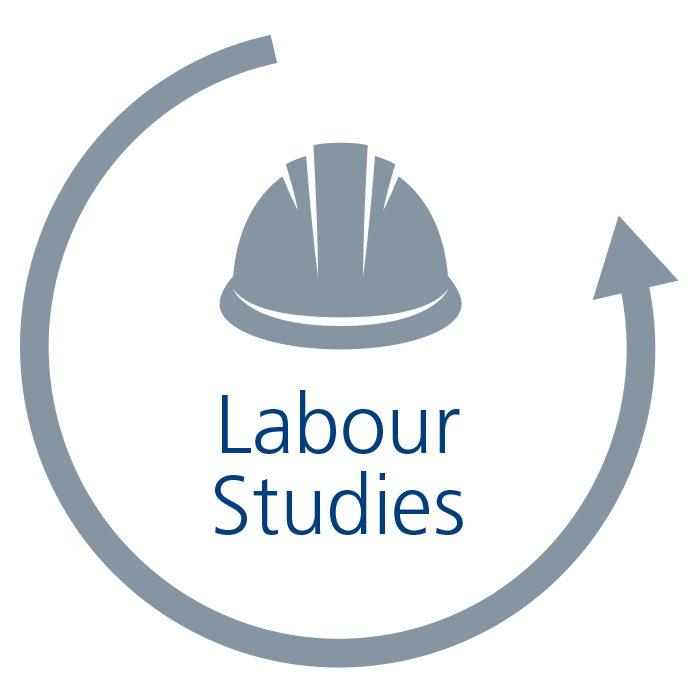 School of Northern and Community Studies
Improve work, improve life.
Improve work, improve life. Certificate is 30 credits.
Occupational Safety and Health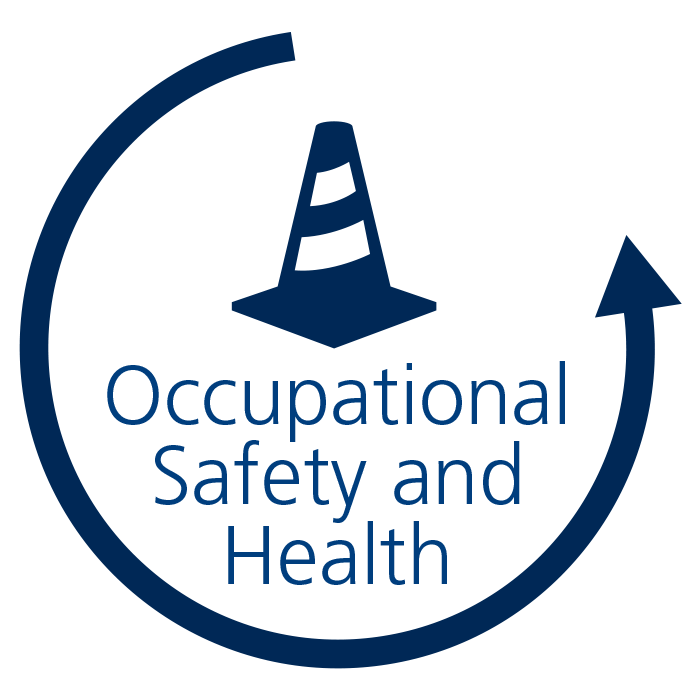 There are no undergraduate options. Please see graduate programs.