INV Metals
INV Metals is an emerging company focused on the exploration and development of the Loma Larga gold project in Ecuador. The Company strives to achieve excellence in its technical, environmental, health, safety and social practices and is committed to meeting or exceeding the best practices and standards for responsible and sustainable development.
REUNION GOLD CORPORATION
Reunion Gold Corporation is a Canadian exploration and development company focused on acquiring, exploring and developing gold projects in the highly prospective Guiana Shield of South America. The Guiana Shield, located on the northern edge of the Amazon Craton of South America, is well-endowed with substantial gold deposits. No less than 15 gold mines and deposits hosting an estimated 110 million ounces of gold have been recognized from Venezuela to French Guiana. Most of the existing deposits were discovered by alluvial miners.
WALLBRIDGE
http://www.wallbridgemining.com
Wallbridge is currently developing its 100%-owned high-grade Fenelon Gold property in Quebec with ongoing exploration and a bulk sample. Wallbridge is also pursuing other additional advanced-stage projects which would add to the Company's near-term project pipeline. These discussions benefit from the operating capabilities Wallbridge demonstrated by safely and efficiently mining the Broken Hammer deposit in Sudbury, which was completed in October 2015. As part of this strategy, the Company recently optioned the Beschefer Project, an advanced gold property with proven size and grade-potential near Fenelon Gold. Wallbridge is also continuing partner-funded exploration on its large portfolio of nickel, copper, and PGM projects in Sudbury, Ontario, with a focus on its high-grade Parkin project.
THANK YOU TO ALL OF OUR #GGC2019
SPONSORS!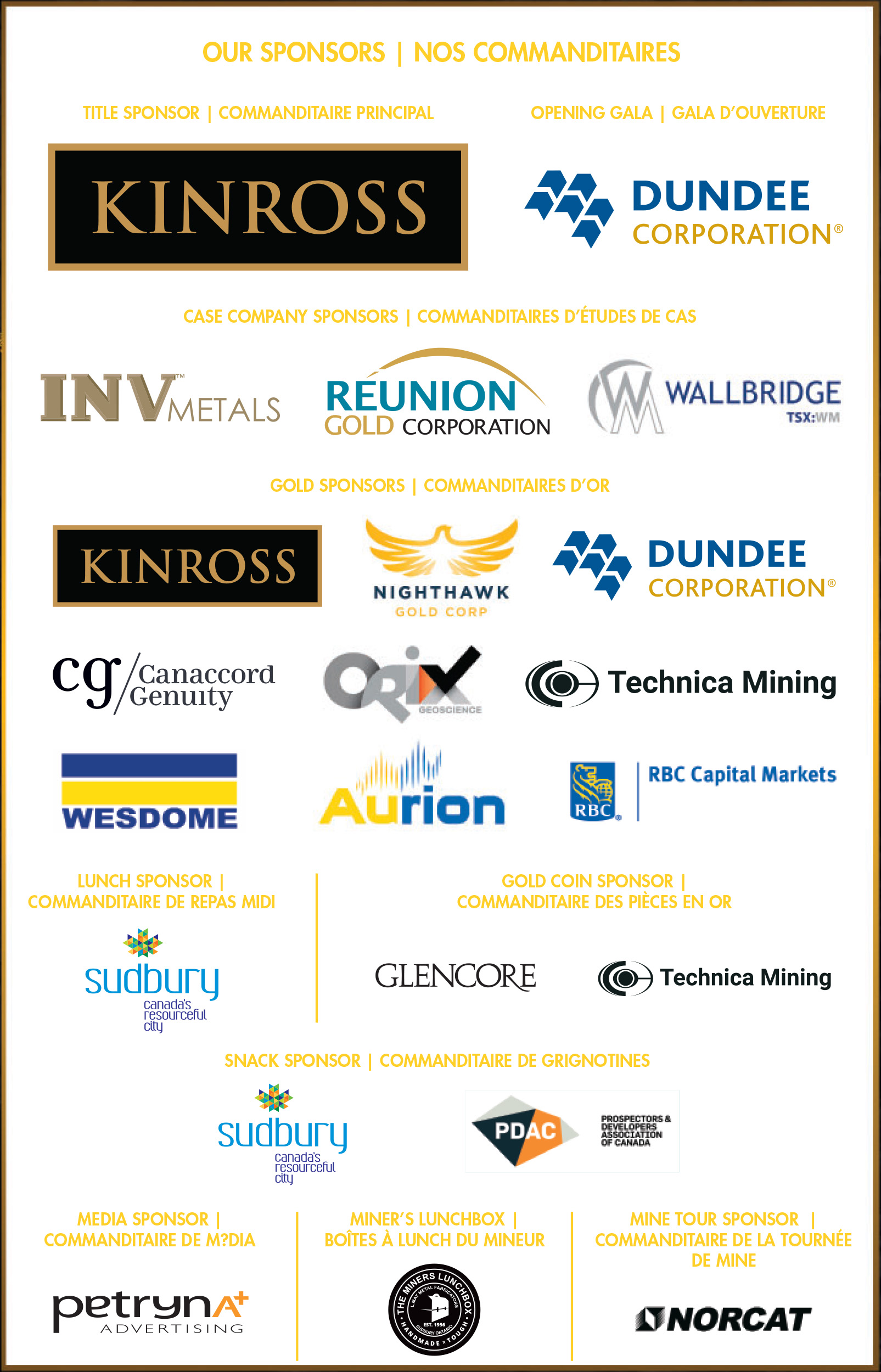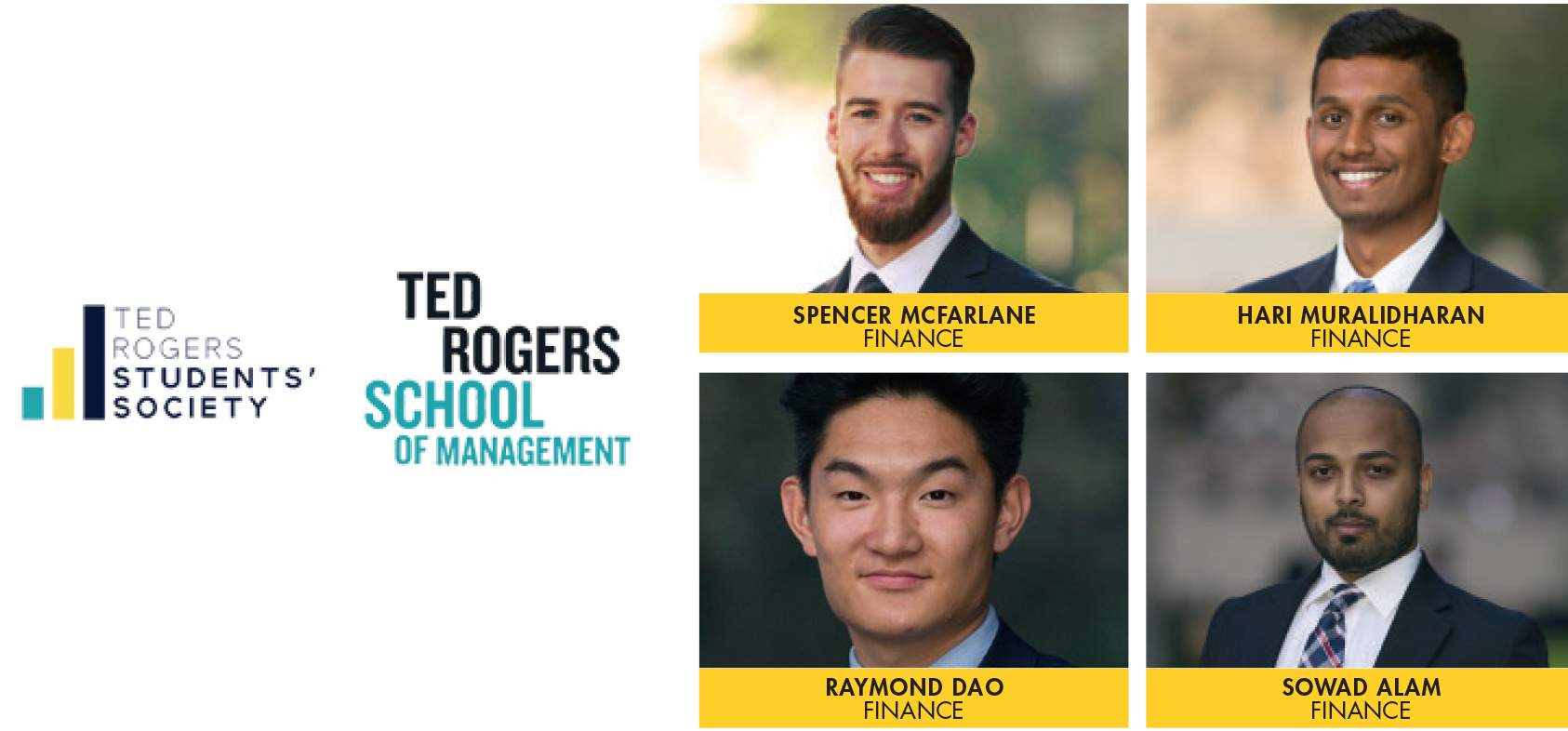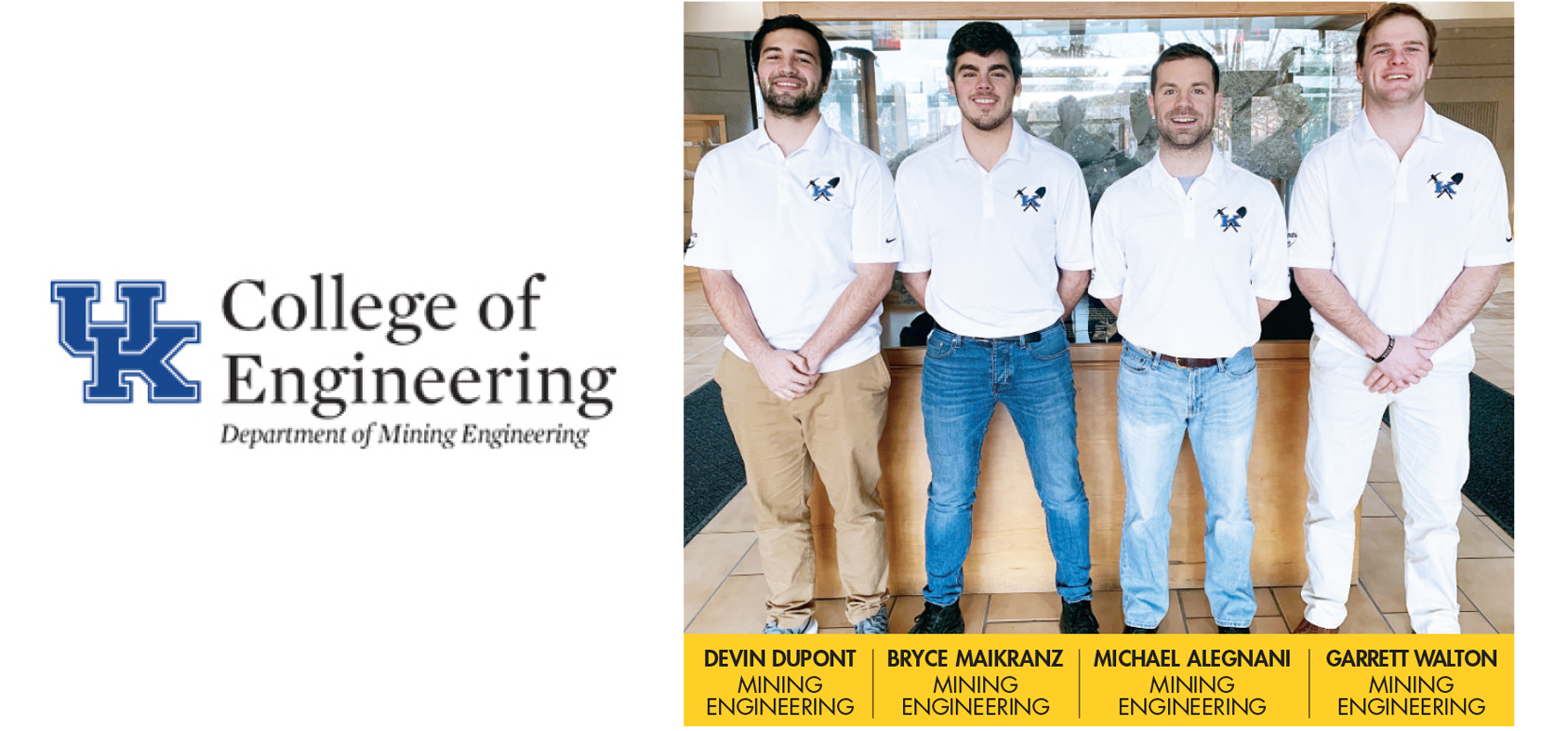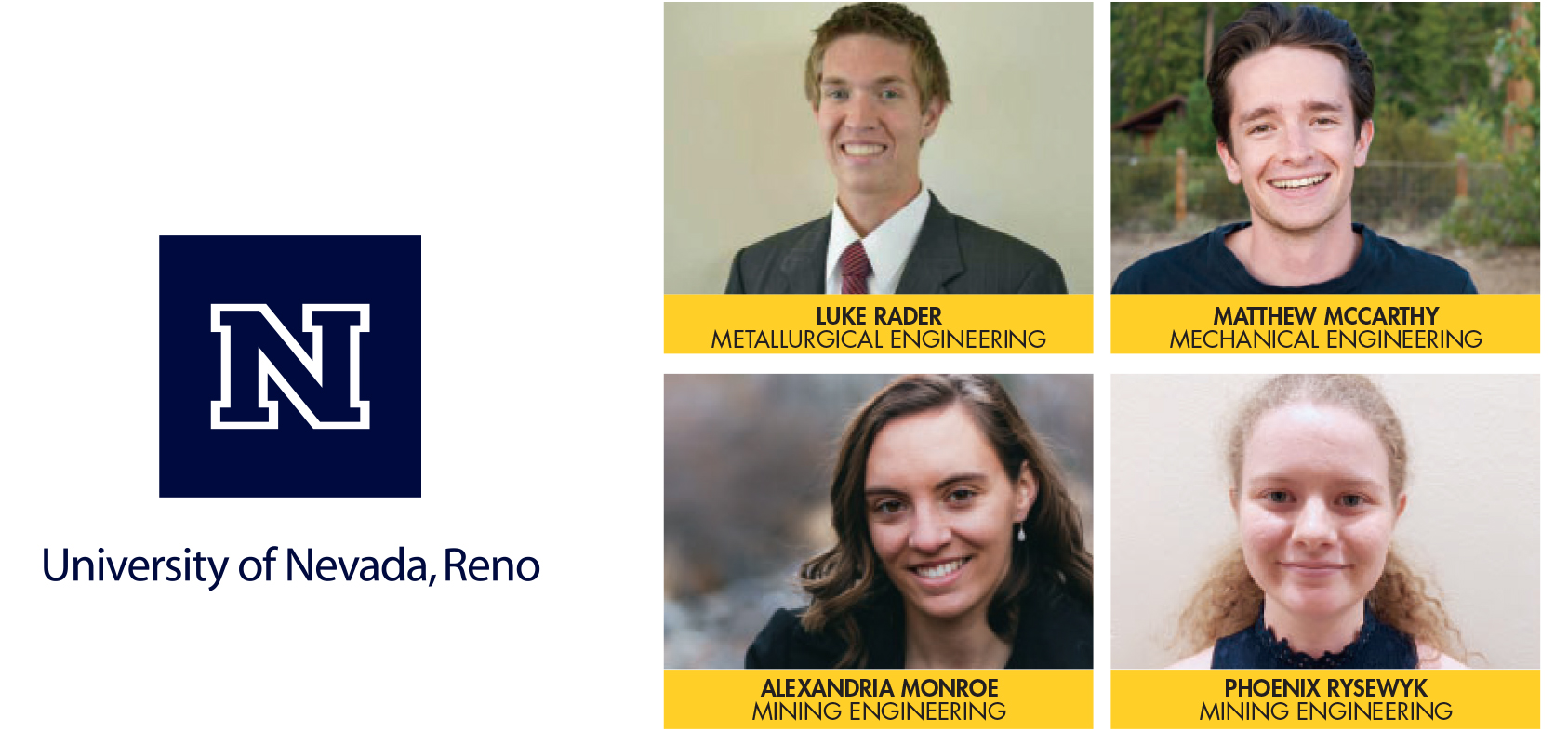 The Lassonde Mineral Engineering team from the University of Toronto was declared the winning entry at the 2019 Goodman Gold Challenge on February 9th. This is the second year in a row that they have won the competition!
The team beat out rival squads from Ryerson University and McGill University to take home the win by successfully pitching INV Metals as the best investment case during the event.