Project Management Essentials for Students – October 14-16, 2020
Bharti School of Engineering
,
Canada's Mining University
,
CROSH
,
Environment
,
GSM Events
,
Harquail School of Earth Sciences
,
Indigenous Programs
,
Project Management
,
Student Events
,
Sudbury
,
Training
,
Vale Living with Lakes Centre
,
Workplace and Labour Studies
,
Workshop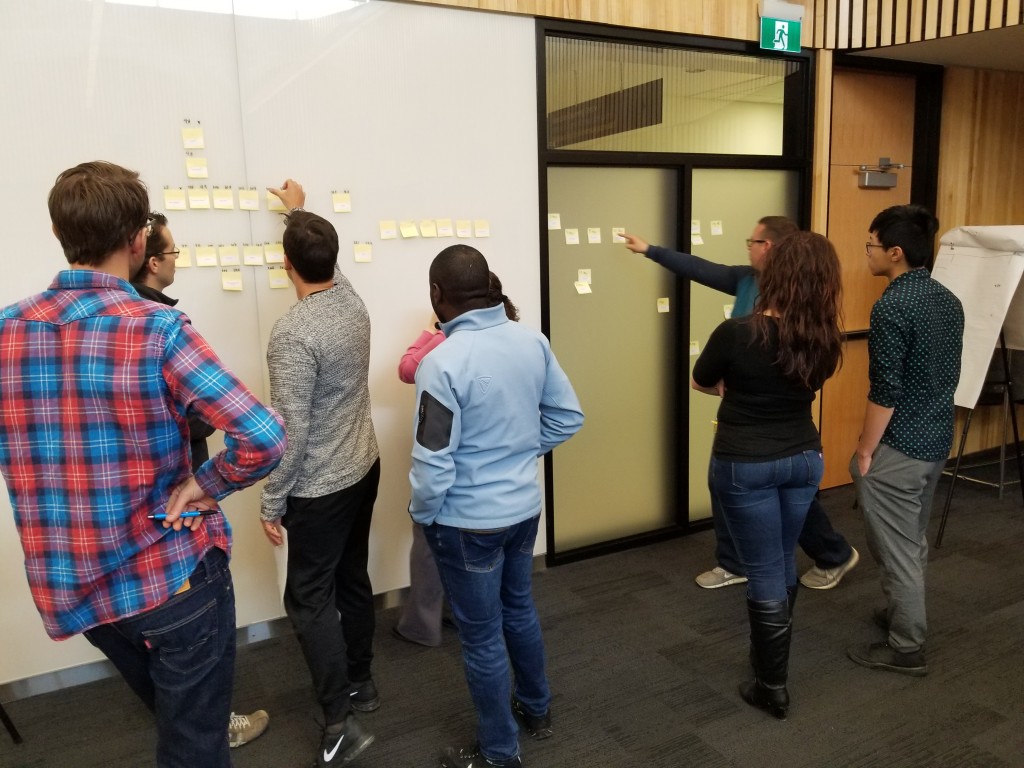 Project Management Essentials for Students

Discounted rates for Laurentian University Students enrolled in a Goodman School of Mines supported program. See the image below.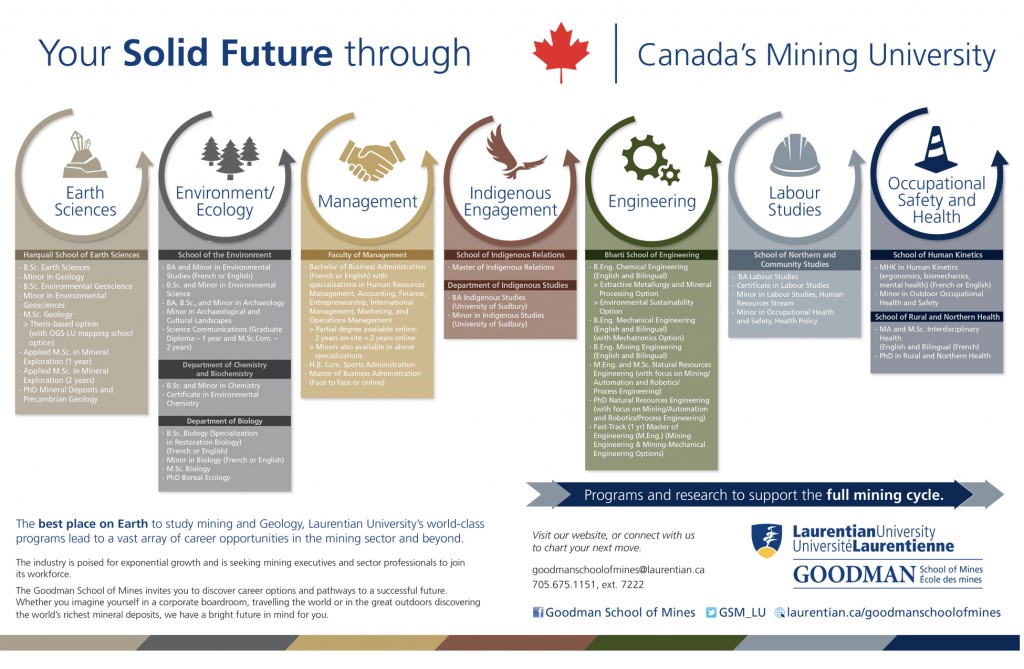 Students:
The Goodman School of Mines is pleased to be able to provide an entire Project Management Essentials course for students that are enrolled in a Goodman School of Mines supported program. You can find out if your program qualifies by visiting this webpage or clicking the graphic above.
ABOUT THE COURSE/REGISTRATION:
The course introduces participants to the tools and terminology of Project Management without incorporating overwhelming jargon. The course focuses on introducing and developing practical skills that can be applied immediately, in any industry, to increase the success of projects. The course is fun, fast-paced, interactive and provides an approachable introduction to the world of project management.
Project Management Essentials – Registration Form
If you have questions don't hesitate to contact us!
Goodmanschoolofmines@laurentian.ca