Project Management Essentials for Students (ONLINE) – October 14-16, 2020
Uncategorized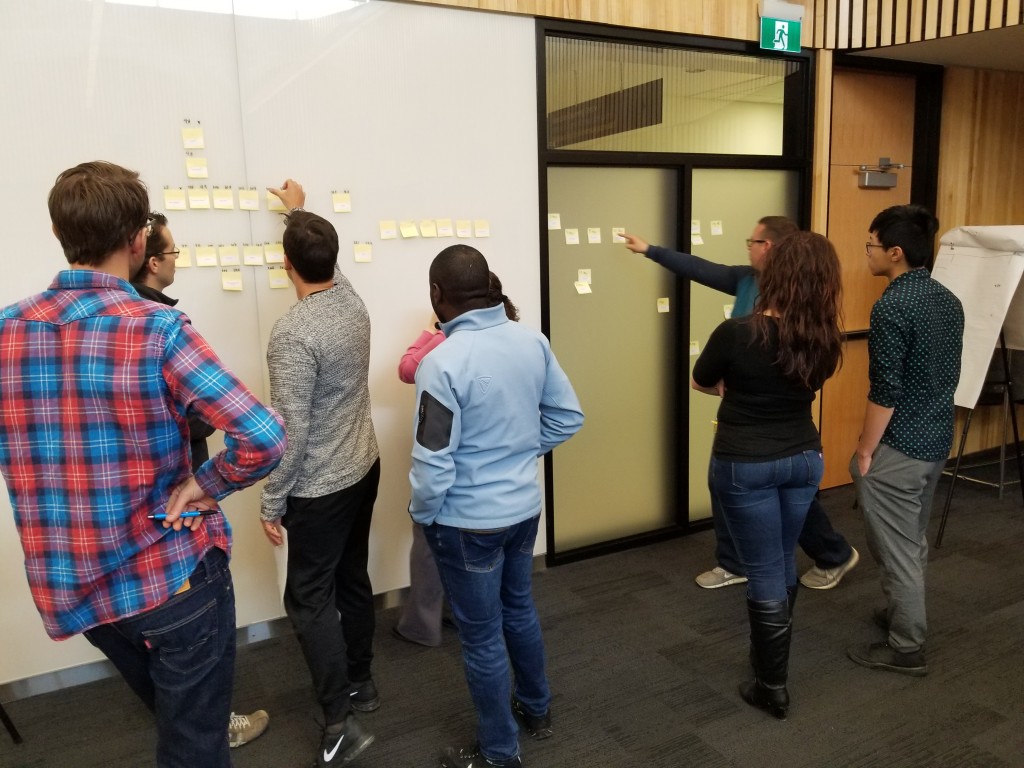 Project Management Essentials for Students (ONLINE)

Discounted rates for Students enrolled at Laurentian University, Cambrian College and College Boreal.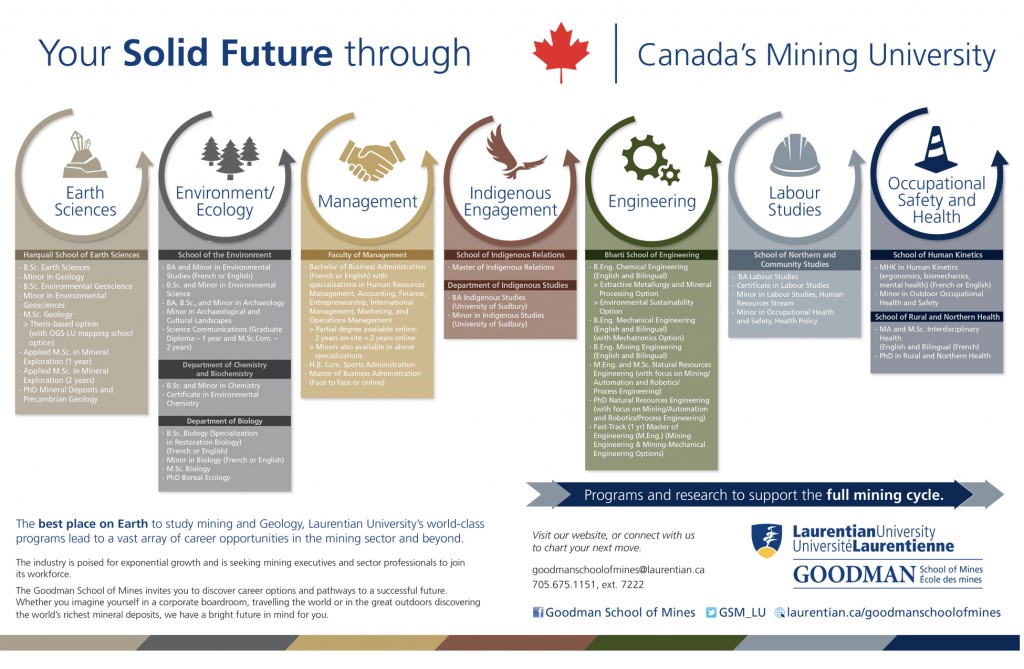 Students:
This 3-day online course will help you understand how to approach, build and deliver projects for school and in the workplace. Lessons learned in this course and practiced throughout your studies, will add valuable skills to your resume and help you secure the jobs that you want faster after graduation!
This popular course from Procept has been heavily discounted for students, costs less than a 3-credit course, and will be extremely valuable to you in your future career!
Don't miss out on this opportunity!
ABOUT THE COURSE/REGISTRATION:
The course introduces participants to the tools and terminology of Project Management without incorporating overwhelming jargon. The course focuses on introducing and developing practical skills that can be applied immediately, in any industry, to increase the success of projects. The course is fun, fast-paced, interactive and provides an approachable introduction to the world of project management.
Project Management Essentials – Registration Form
If you have questions don't hesitate to contact us!
Goodmanschoolofmines@laurentian.ca