Project Communications & Stakeholder Management
November 7, 2019
This course is designed to provide participants with an understanding of the complexity of managing stakeholders and project communications. We will cover the processes, tools and techniques of Project Communications Management and Project Stakeholder Management as presented in the Project Management Institute's A Guide to the Project Management Body of Knowledge®
Participants will learn through application to a case study and hands-on exercises. 7 PDUs.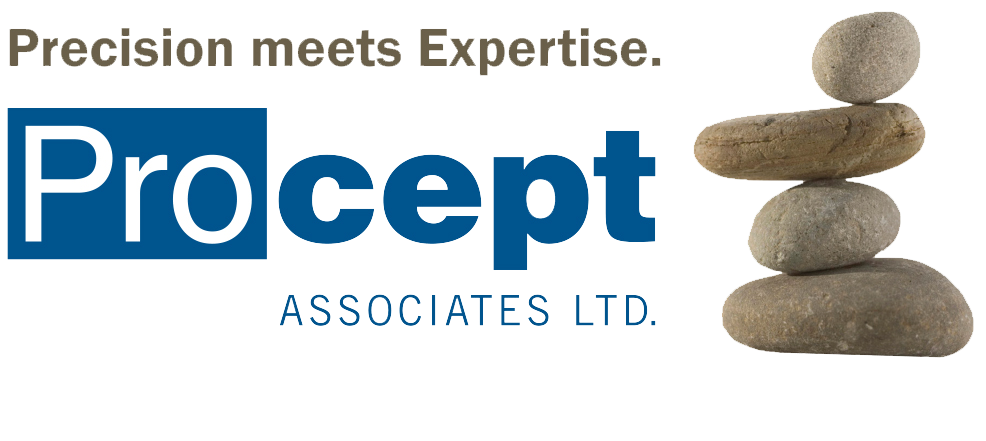 Procept is the service provider for all of our Project Management courses at Laurentian University.
The full course outline is available on Procept's website.
Procept Website
*10% discount for Laurentian Alumni and PMI-NOC members on regular rate only. Please contact Denyse Leroy at DLeroy@laurentian.ca or 705-675-1151 x7222 to obtain your discount code.
**Cancellation policy can be seen below.
LEARNING OBJECTIVES:
At the end of this course, participants will be able to:
Use the terminology and processes of stakeholder and communications management
Prepare a project or program communications management plan
Use the tools of stakeholder analysis
Learn tools and develop strategies for managing and monitoring stakeholder engagement
Learn tools and develop strategies for managing project communications
Articulate the benefits of a proactive approach to project communication and stakeholder management
WHO SHOULD ATTEND?
This course is ideal for those responsible for managing projects, programs and portfolios; project team leads; and managers whose resources are allocated to projects or who support project work.
PREREQUISITE:
There is no prerequisite for this course. It functions as a stand-alone course.
MATERIALS:
Participants receive a workbook with copies of the course slides and case study materials.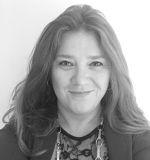 Amber Howard, PMP, CBAP, CMP
Amber Howard has over 15 years of experience in the technology and business fields. Her extensive consulting experience has allowed Amber to perform business analysis, project management and organizational change management for companies of various sizes in both the for-profit and not-for-profit sectors. This experience includes engagements in the aviation, cooperative housing, finance, government, retail, risk management, and construction industries.
Amber teaches at the University of Toronto and continues to be a practicing Business Analyst and Project Manager who is currently developing a Resilience Training Program for teachers, and the redevelopment of Terminal 3 at Toronto Pearson International Airport as well as other large construction programs for the airport.
Amber is a passionate consultant, instructor, and performance coach who is in the business of designing and implementing solutions that minimize risk and take advantage of opportunities. She excels at training and developing people in order for them to excel both personally and professionally for what matters most to them. Over the past decade, Amber has contributed to both the IIBA and PMI and continues to volunteer her time as a coach in a leadership training program.
Amber holds a Certified Business Analyst Professional (CBAP®) designation from the International Institute of Business Analyst, a Change Management Practitioner™ (CMP) designation from APMG International, a Project Management Professional (PMP®) designation from the Project Management Institute (PMI), is a Certified Coach Practitioner™ through the Certified Coaches Federation, and is a Certified Personal Resilience Practitioner through Resilience Alliance. Amber holds an Honours BA in Bioethics and Political Science from the University of Toronto.
CANADA-ONTARIO JOB GRANT
The Canada-Ontario Job Grant can offset training costs to a maximum of $10,000 – $15,000 per employee.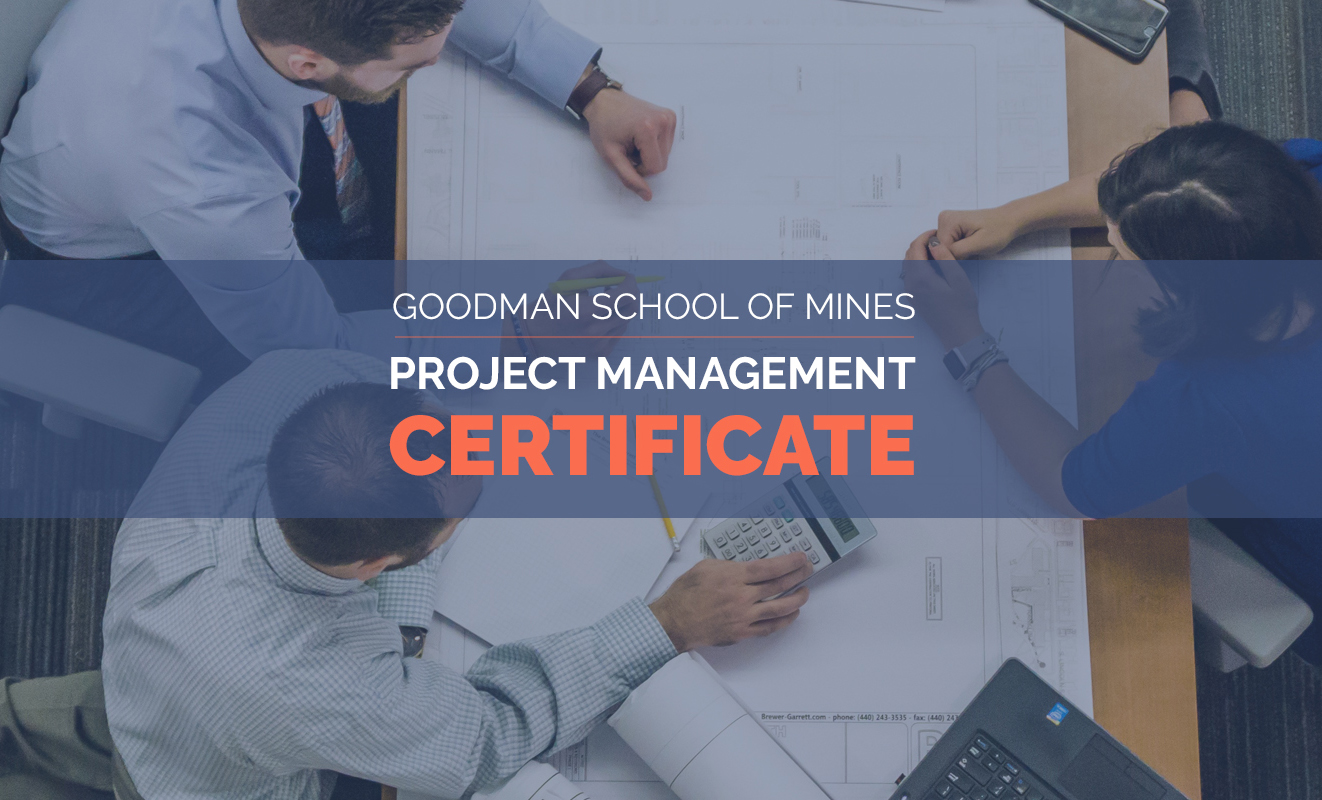 Goodman School of Mines Project Management Certificate
This course will count towards obtaining a Goodman School of Mines Project Management Certificate.

EARLY-BIRD EXTENSION
We have extended the early-bird rate to all of our Fall 2019 Project Management courses until October 20, 2019.
We will be attending the MECA Symposium from October 9-11 in Sudbury and our Project Management service provider Procept Associates will be presenting a workshop to conference attendees.
We want to give everyone an opportunity to register for the courses and still take advantage of the early-bird rate.
Contact Us
For questions, registration for workshops and inquiries, please contact our Administrative Assistant: Denyse Leroy 705.675.1151 ext. 7222. dleroy@laurentian.ca
Cancellation Policy
1. Cancellation 4 weeks prior to a course is a full refund less a $100 penalty for processing or held on credit (no fee) for another course offering and can be used by anyone in the company/ organization for 1 year.
2. Cancellation within 4 weeks of the course – 50% penalty or held on credit (no fee) for another course offering and can be used by anyone in the company/ organization for 1 year.
3. Cancellation within 1 week of course – 100% penalty or held on credit (no fee) for another course offering and can be used by anyone in the company/ organization for 1 year.
Extenuating circumstances will be reviewed on a case by case basis.